Besides carbs, Leonardo DiCaprio, and beer, I also love a good Pixar movie! Whenever I need a good cry, there's nothing that will get to me like watching Up, or Wall-E…and don't even get me STARTED on Toy Story 3. "So long, partner…" OMG THE TEARS!!! THE TEARS ARE REAL!!!!
So despite the fact that Pixar loves to just pull your heart out and stomp on it using only the sweetest of characters, their movies often have some real-life messages that resonate with you no matter what your age. And just because you're not a kid doesn't mean you can't surround your tiny apartment with reminders of your favorite childhood friends, right?
So I've scoured ETSY and found a few grown-up yet fun ways to decorate your apartment, house, or room with all things PIXAR!
Finding Dory: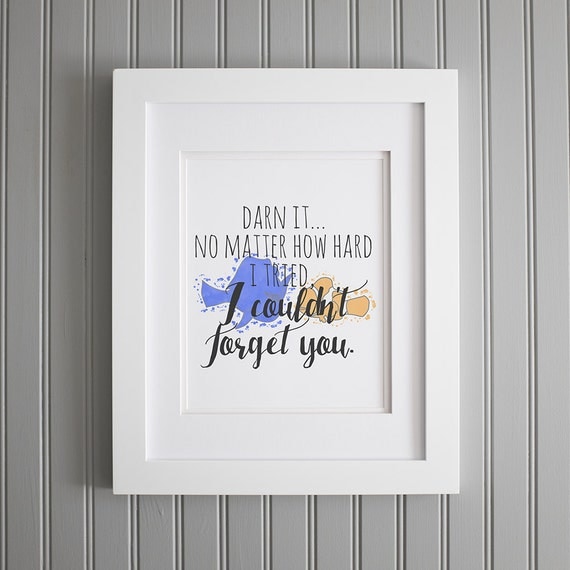 The Good Dinosaur: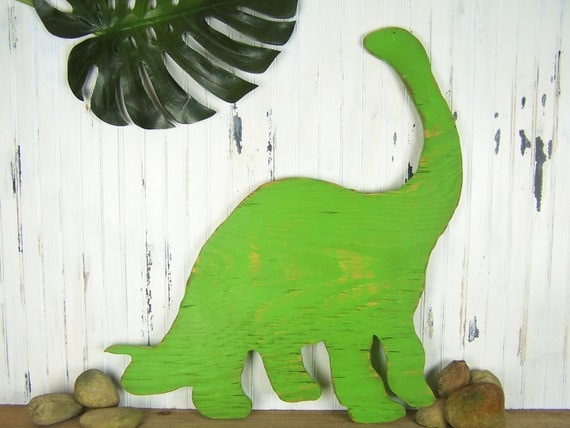 Inside Out: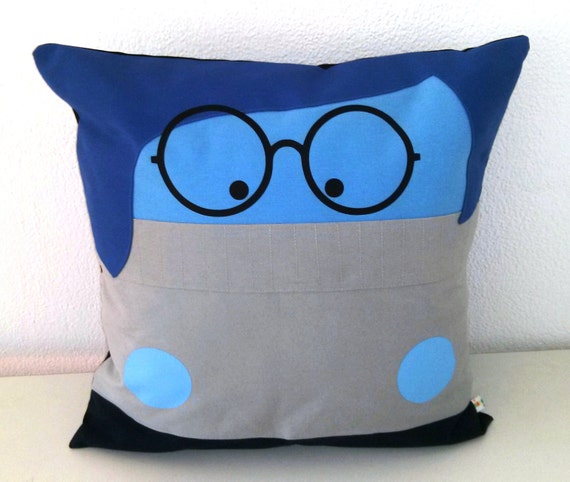 Monsters University: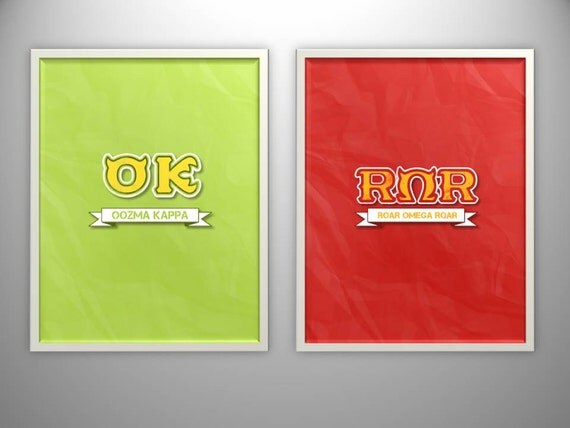 Brave: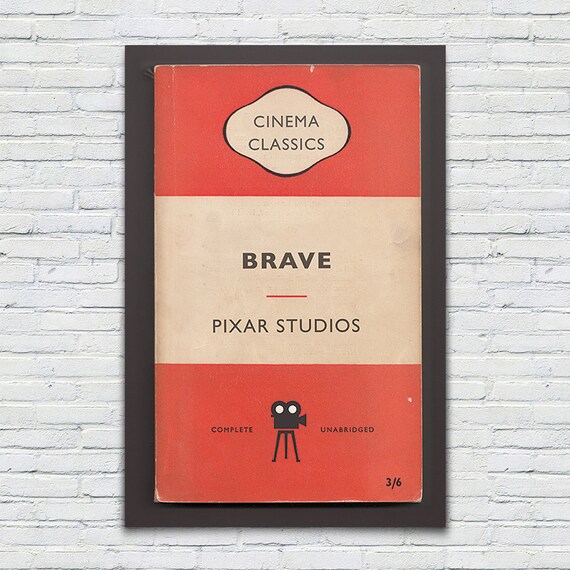 Toy Story: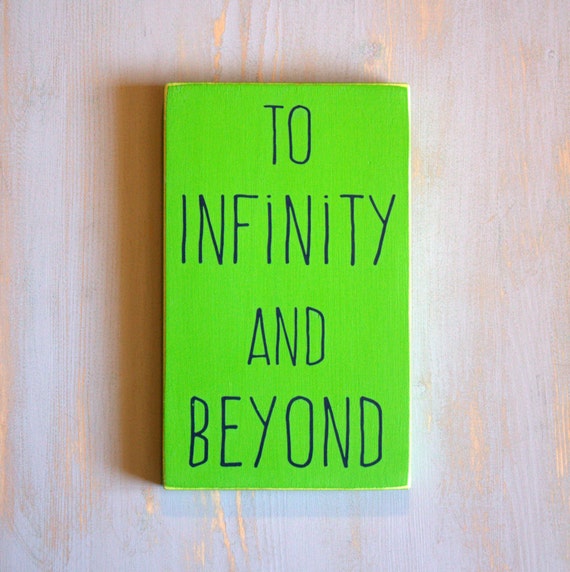 Up: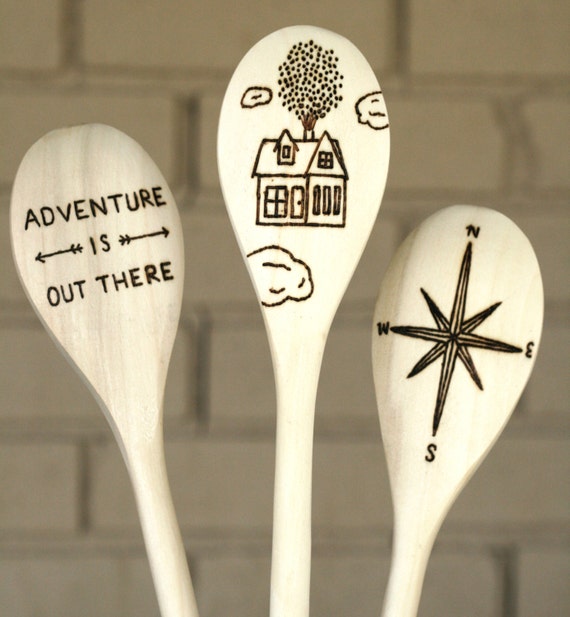 Wall-E: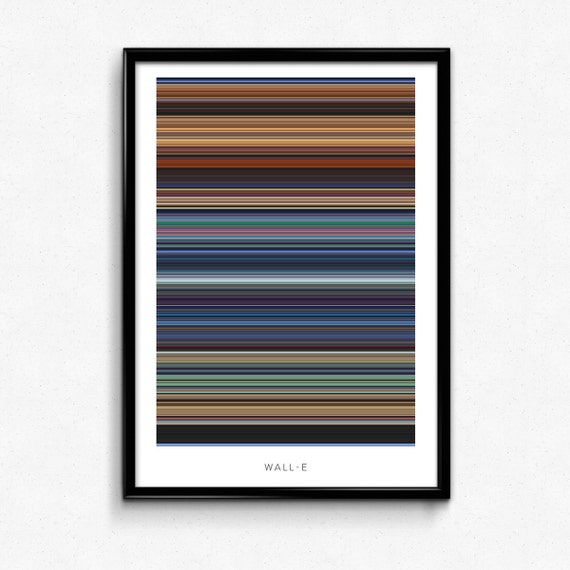 Ratatouille: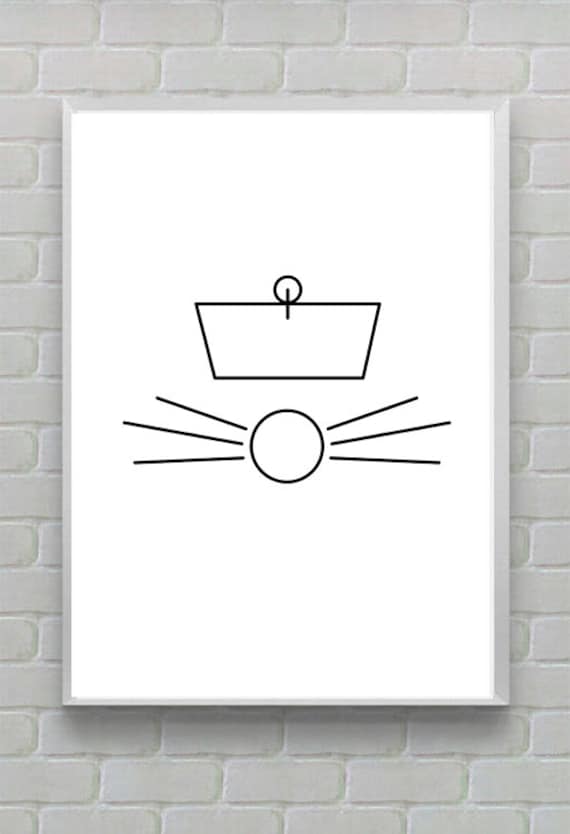 Cars: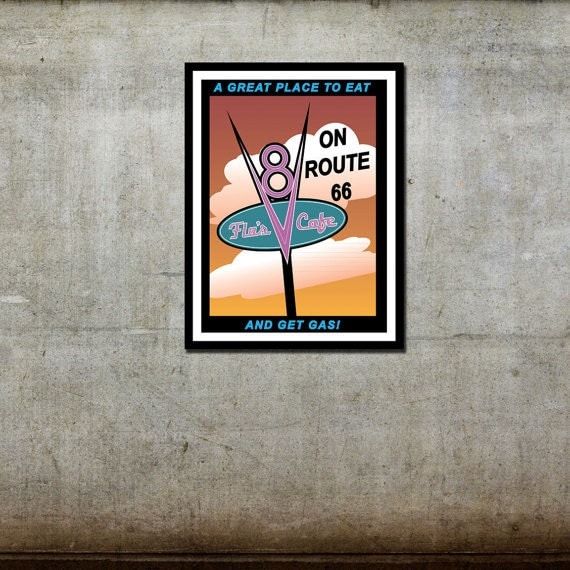 The Incredibles: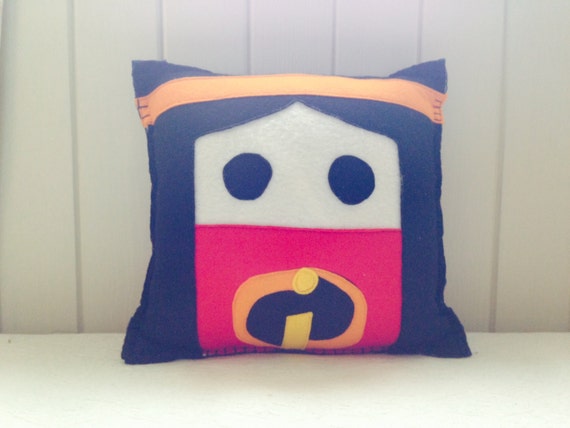 Finding Nemo: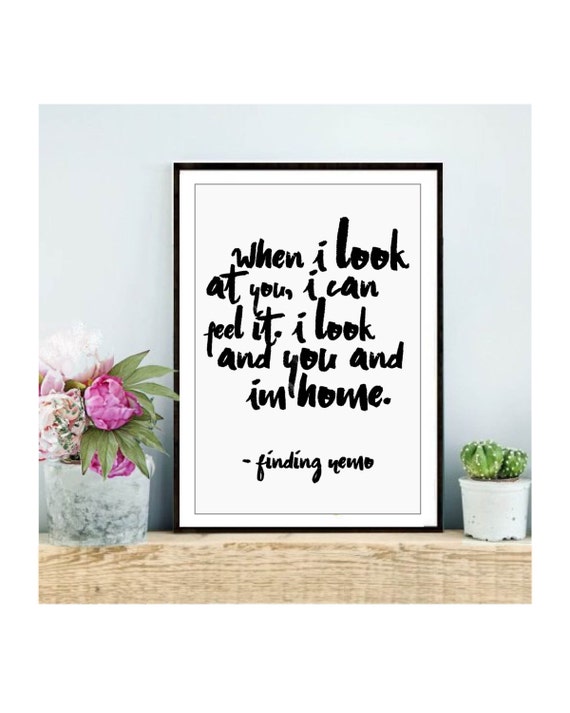 Monsters Inc: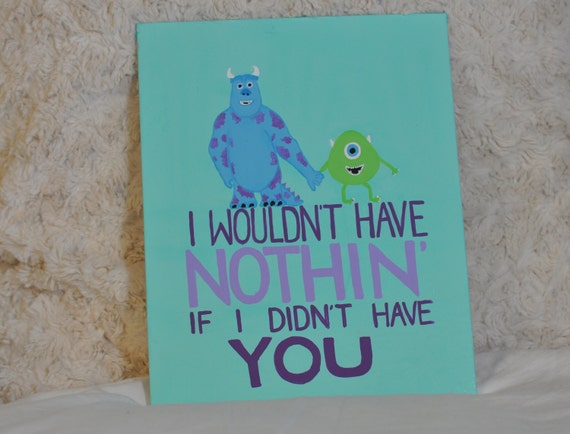 A Bugs Life: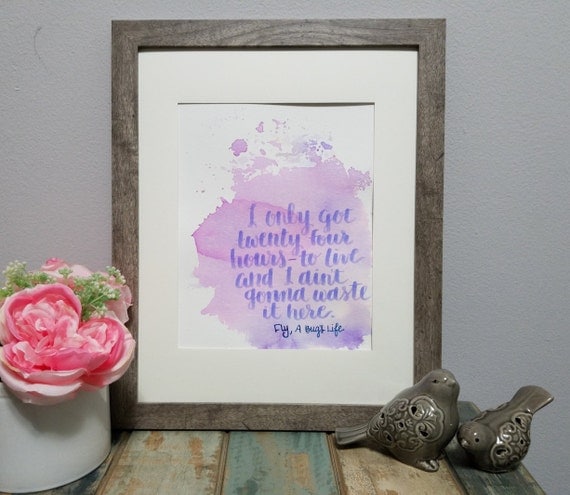 Celebrate creativity every Wednesday with a "Creativi-bee" post, where I share easy craft tutorials, project ideas, and craft collections.