It seems like Google has been around forever, but it was only 19 years ago today that Google.com became a registered domain name. Since it's creation, Google has become the highest visited website IN THE WORLD and owns several other popular sites, including YouTube, Blogger, Picasa, and many more.
With more than 70 offices in more than 40 countries around the world, Google employs several thousand people (about 61,800 full-time employees as of 2015) and leads the pack in several "Best Companies to Work For" lists.
As the leading search engine, they have several accomplishments under their belt, including having "to Google" added to the Oxford English Dictionary.
Here are a few more fun facts you may not know about the site we all know…
Every day, 16% of the searches that are on Google are ones Google has never seen before.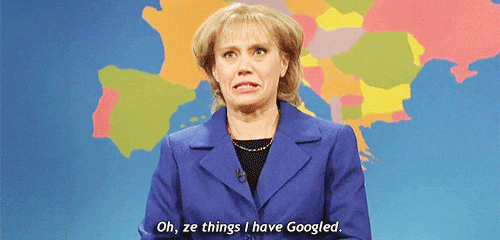 In 1999, the founders of Google tried to sell it to Excite for just $1 million. Excite turned them down.
If you search "Askew" in Google, the content will tilt slightly to the right.  AHH TRIPPY!
The first Google Doodle was dedicated to The Burning Man Festival attended by Google founders in 1998.
Google offers employees free condoms that come in blue, red, green, and yellow and have the phrase, "I'm feeling lucky!" printed on them.
Google handles more than 2 trillion searches per year…that's about 270 searches per person on Earth.
Google might be the only company with the explicit goal to REDUCE the amount of time people spend on its site.
Google has photographed more than five million miles of road for its Street View maps.
Google is a dog-friendly company.
On August 16, 2013, Google went down for 5 minutes. During that time, the global Internet traffic dropped by 40 percent.
Google has been acquiring two companies a month since 2010.
The domain name googlesucks.com is owned by Google.
Google Maps calculates traffic by tracking how fast Android devices are moving on the road.
Google is currently valued at about $400 billion.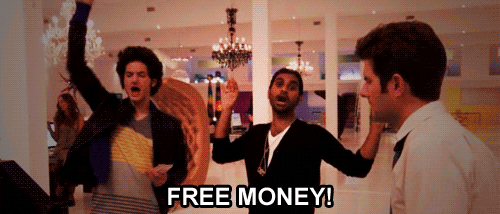 Stanford still owns the patent to Google's algorithm, named PageRank.
Google added Klingon as a language interface option in 2002.
Google rents 200 goats to "mow" the weeds and brush around headquarters.
Google provides snacks and food to employees, the first "official snack" being Swedish Fish candy.
Google earns $20 billion a year from advertising alone…that's more than the Primetime revenues of CBS, NBC, ABC, and FOX combined.
Every minute, 2 million searches are performed on Google.
Not surprising, Google is the world's most visited website.
Google got its name by accident. The founders misspelled "Googol", which refers to the number 1 followed by 100 zeroes.
Google.com/mars offers visible imagery view, infrared, and elevation views of the planet Mars.
The woman who rented her garage to Google founders Larry Page and Sergey Brin later became the CEO of YouTube.
Google has a company dinosaur named Stan.
A young girl wrote to Google to give her father a day off for his birthday. This was Google's response:
Google operates 70 offices in more than 40 countries.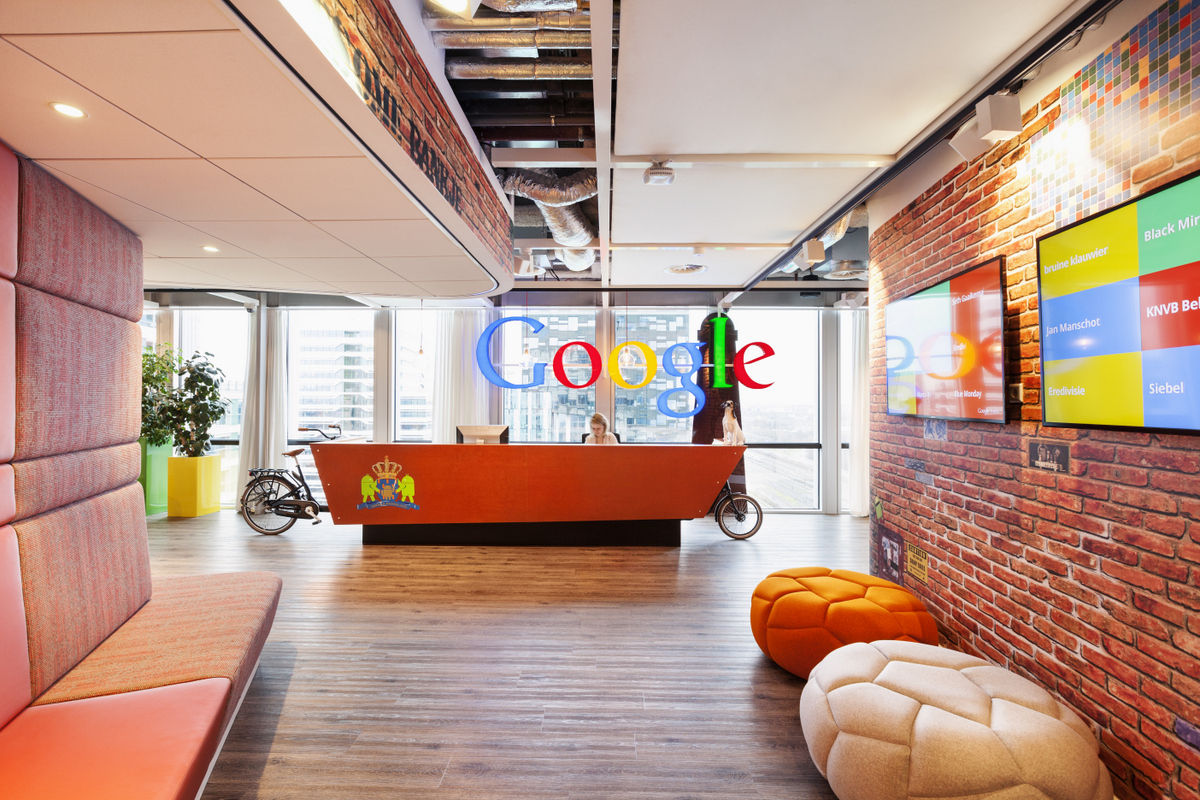 A team called The Doodlers is responsible for creating the now famous Google Doodles. There have been more than 1,000 doodles created since Google's inception.
If a Google employee dies, their spouse receives half pay from the company for 10 years and their children receive $1,000 per month until they turn 19.
Google hired a camel to create the street view of a desert.
The "I'm Feeling Lucky" button costs Google $110 million per year, as it bypasses all ads.
You can see underwater sea life, coral reefs, and ship wrecks using Google Earth.  Even Sea World!  THIS IS NOT A DRILL, PEOPLE!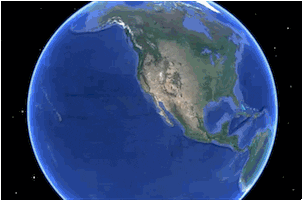 Sometimes you just need a little fun in your life! Check back every week for a new "Just Bee-cause" post, where I discuss everything from celebrity news to favorite videos and websites!