Every girl has her very first celebrity crush…the guy she follows in all the Teen Beat magazines…the guy who influences every movie watching decision and who covers the pink walls of her childhood room. The guy she thinks about, dreams about, talks to in her diary…and for me, that man was Leonardo DiCaprio.
DAMN is that man sexy. I mean, let's just take a moment to look at this face…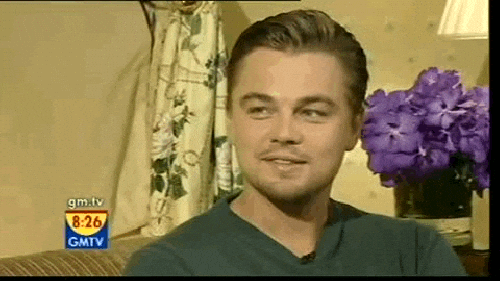 Good gracious ignatius!
So yes, at one time, Leo did COVER the walls of my bedroom. I saw Titanic in the theaters at least 7 or 8 times, and I've seen his entire body of work at least once. Besides the fact that he's beautiful, he's also a fantastic actor…no one can deny that (especially now that he has his OSCAR!!).
Today also happens to be Leo's 42nd birthday!! So to celebrate this amazing man, here are 42 fun facts you may or may not have known about my future second husband, Leonardo DiCaprio!
Leo is named after the artist Leonardo de Vinci.  His mother, Irmelin, was standing in front of a da Vinci painting the first time she felt him kick.
Leo is an only child and his parents are divorced.  He was mostly raised by his mother.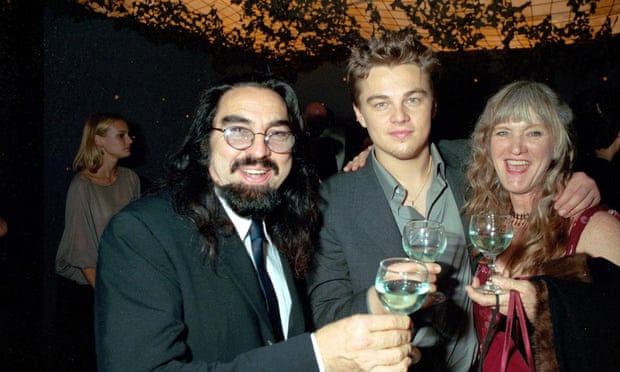 His 1994 Academy Award nomination for Best Supporting Actor for his role in What's Eating Gilbert Grape landed him the spot of the 7th youngest actor ever to be nominated.  He was 19 at the time.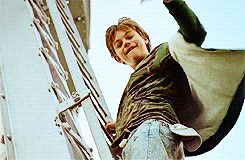 In 1998, he donated a room full of computers and equipment to the new Los Feliz Library, which was built on the site of his childhood home.
Leo's acting coach, Thell Reed, also trained Brad Pitt, Val Kilmer, Edward Norton, Russell Crowe and Ben Foster.
Inception is Leonardo DiCaprio's highest rated movie on IMDb.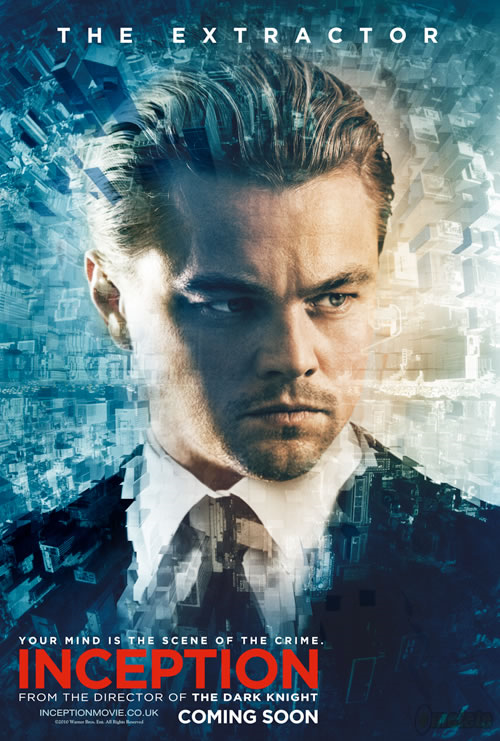 He was the original choice to play Patrick Bateman in American Psycho, but had to drop out due to scheduling.  The role eventually went to Christian Bale.
Ironically Leo beat Bale for the roles of Arnie in What's Eating Gilbert Grape and Jack Dawson in Titanic.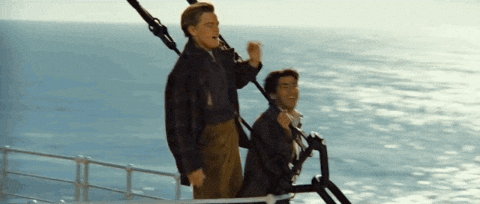 He was also asked to be Nazi colonel Landa in Inglorious Bastards, but declined and the role went to Christoph Waltz.
While filming Blood Diamond in South Africa, he adopted a South African girl after meeting her at an orphanage.  He sends her a monthly check and calls her often.
In November 2010, DiCaprio donated $1,000,000 to the Wildlife Conservation Society.
Leo FINALLY won an Oscar for his role in The Revenant…but previous to that, he was nominated for Best Supporting Actor for What's Eating Gilbert Grape and Best Actor for The Aviator, Blood Diamond, and The Wolf of Wall Street.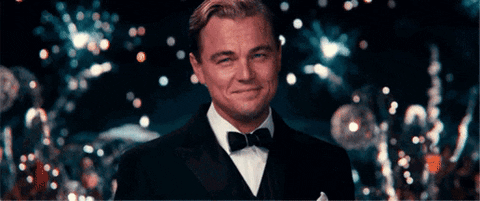 He has however won two Golden Globe Awards for The Aviator and The Wolf of Wall Street.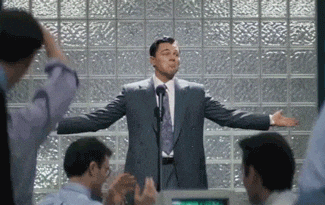 The Shining and Taxi Driver are among his favorite movies.
He's BESTIES with actress Kate Winslet, and even walked her down the aisle for her marriage to Ned Rocknroll.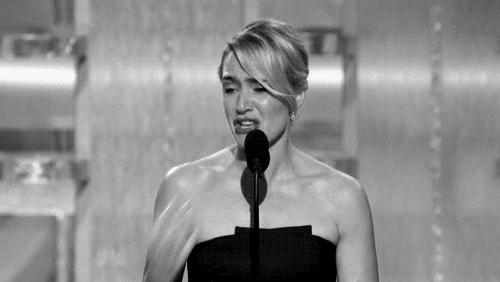 His first role was a small part in Critters 3.
Robert DeNiro allegedly hand-picked Leo from hundreds of boys for the part in This Boy's Life.
Leo has never done drugs and actually had to work with a drug expert for his role on The Wolf of Wall Street.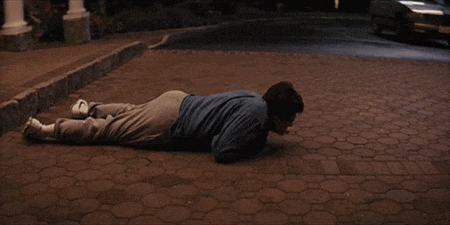 Leo is apparently the highest-grossing actor to have never acted in a sequel.
He turned down the role of Max Dennison in the cult classic, Hocus Pocus, even though they supposedly offered him "more money than [he] ever dreamed of."  He did Gilbert Grape instead.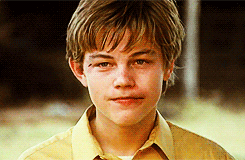 Leo's dated a slew of women in his day.  So what's Leo's type?  According to him, "A woman with humility, a sense of humor, and not a lot of drama."  So, in other words…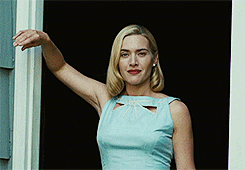 In 2009, he and Kate Winslet helped pay nursing home fees for the last living Titanic survivor so she wouldn't have to sell her mementos.
After they were done filming Revolutionary Road, Leo bought Kate an inscribed ring.  She keeps the inscription a secret.
Leo owns a giant pet tortoise.
He also has his own fair-trade coffee company.
As a strong advocate for the environment, Leo has donated millions of dollars to saving ocean wildlife and tigers in Nepal.
Leo has his own island off the coast of Belize.  He plans to turn the island into an eco-friendly resort.
Leo's first ever Oscar win for The Revenant generated 440,000 tweets per minute, making it the most tweeted Oscar moment of all time.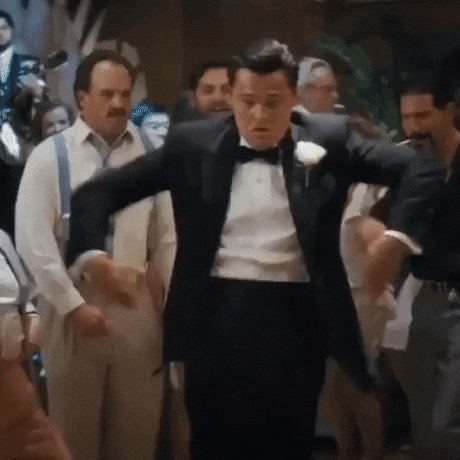 As a true environment guru, Leo drives a Prius and flies coach when he travels.
When filming the intense dinner scene in the movie Django Unchained, Leo slammed his fist on the table, breaking a glass and cutting his hand severely.  However, he never broke character and finished the scene.  The bloody hand made it to the final cut of the film.
To prepare for the role of Hugh Glass in The Revenant, Leo subjected himself to the harshest possible conditions, actually did sleep in an animal carcass and actually ate raw bison liver.  CHAMP.  Oh, also…he's a vegan.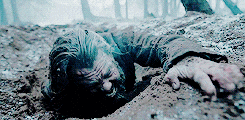 He's been close buddies with his The Great Gatsby costar, Tobey Maguire, since they were kids.
He's maybe one of a handful of people who was actually BORN and RAISED in LA.
Leo owns real estate in Manhattan, Malibu, Hollywood Hills, Las Vegas and LA.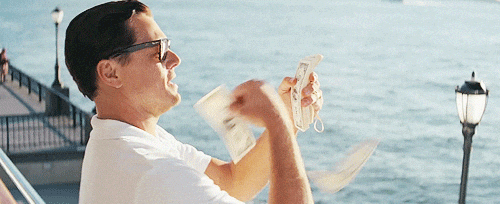 Leo and the rest of the cast of The Wolf of Wall Street crushed B vitamins for scenes involving cocaine.  Although their noses were uncomfortable, it gave them more energy to perform.
Like his counterpart Howard Hughes in The Aviator, Leo suffers from obsessive compulsive disorder.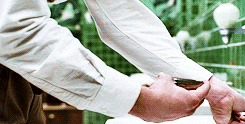 Leo is fluent in German, thanks to his German parents.
Until he saw the results of Leo's work, the real Frank Abagnale Jr. didn't think he was "suave" enough to play him in Catch Me if You Can.  Bitch, please…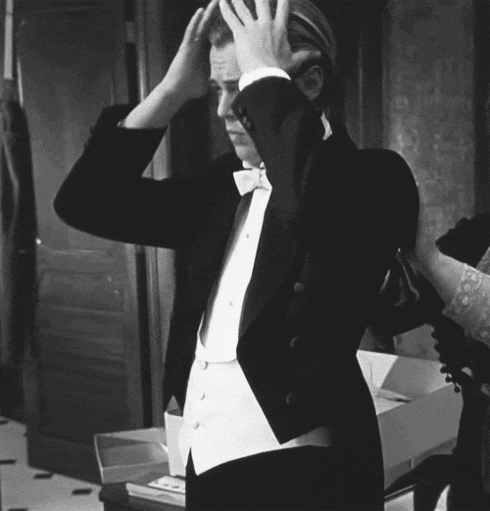 Leo accidently broke Daniel Day-Lewis' nose while filming a fight scene for Gangs of New York.  Like a champ, Lewis went on filming despite the injury.
Leo calls his one-on-one scene with Jack Nicholson in The Departed one of the most memorable moments of his life.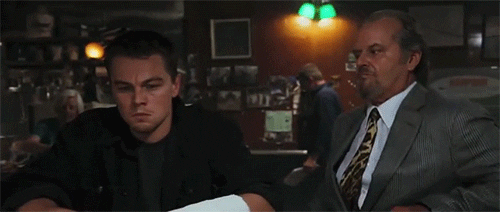 When Jack is preparing to draw Rose in the film Titanic, Jack's line was supposed to be "Lie on the couch."  But Leo made an honest mistake and said, "Over on the bed…the couch."  James Cameron liked it so much that he kept it in the film.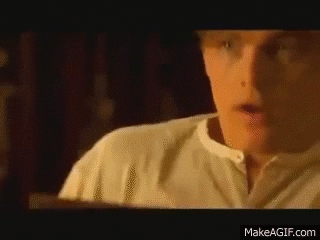 Leo's famous line in Titanic, "I'm king of the world!", was actually ad-libbed.
Sometimes you just need a little fun in your life! Check back every week for a new "Just Bee-cause" post, where I discuss everything from celebrity news to favorite videos and websites!