Cupcakes…whoopee pies…cake pops…those are so 2016.  This year is all about DOUGHNUTS.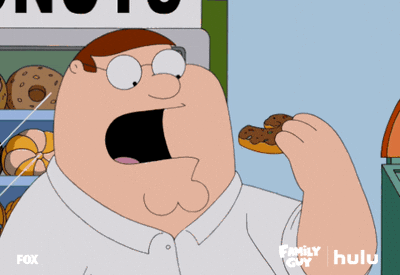 From sweet to savory doughnuts, this craze is taking the Interwebs by storm.  Whether you're into baked or fried doughnuts, there's bound to be a tasty round pastry just for you!
There are all kinds of doughnut pans and baking tools on the market now, with more sure to be coming out this year…so start gathering tasty recipes now…starting with these top 10 doughnut recipes.
Coconut, blueberries, chocolate, peanut butter, sprinkles and more top these amazing doughnuts…and you're sure to sweeten up your morning in no time with these delicious doughnut recipes.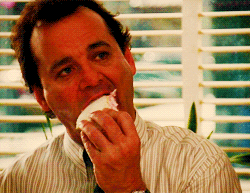 Pinterest Top 10:  Doughnut Recipes
Old Fashioned Chocolate Cake Doughnuts
Key Lime Coconut Doughnuts

Blueberry Cinnamon Sugar Doughnuts

Chocolate Peanut Butter Doughnuts

Want to see more delicious doughnut recipes?  Check out my Pinterest board, "Dough-nut Even!".
Every Monday is a "Reci-bee" post, where I share my favorite recipes, recipe collections, and cooking and baking hints and tips.