Whether you're just getting started in the kitchen or you've been cooking for several years now, I think we can all agree that one of the greatest canvases for experimenting with flavors is the good ol' fashioned chicken.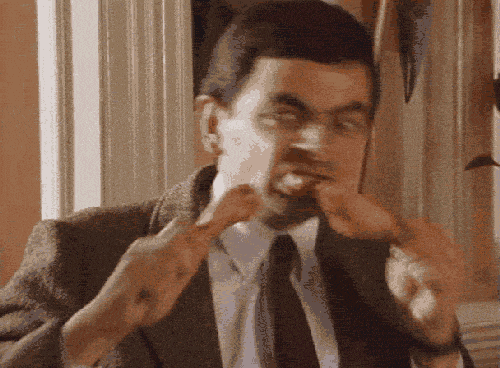 If you get your chicken from a local farm or market, a little salt and pepper is really all you need to season your meat. However, not all of us have that luxury…at least not at all times of the year…so we're stuck with buying flavorless bland chicken that begs to be seasoned, brined, and fried. But not all hope is lost!
If you're on the hunt for recipes to help liven up your dinner line-up, here are 10 of my favorite chicken recipes. Packed with flavor, texture, and amazing color, these easy dinner recipes are great for weeknight meals for two, four, or ten!
Pinterest Top 10:  Delicious Chicken Recipes
Baked Paprika Parmesan Chicken
Cranberry and Rosemary Chicken
Grilled Honey Lime Cilantro Chicken
Check out more of my favorite chicken and dinner recipes on my Pinterest board, Favorite Recipes!
Every Monday is a "Reci-bee" post, where I share my favorite recipes, recipe collections, and cooking and baking hints and tips.