As a life-long trumpet player, I know all about taking care of your lips.  The cold, dry weather, the heat from the sun, it can all wreak havoc on your skin, especially your more sensitive areas on your face.
In the winter, I easily go through a few tubes of Chapstick before the season is over, but sometimes it just doesn't do the trick.  When I need to bring out the big guns, I use lib scrubs.
Lib scrubs are so amazing, and once you start, you'll find it hard to stop.  Made using anything from sugar to coffee, these scrubs help remove the dead skin and dirt from your lips and leave them feeling super soft.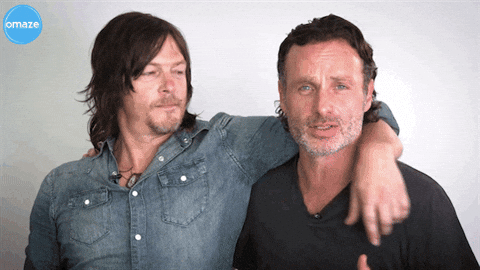 While you can buy scrubs in a variety of flavors and styles, it's just as easy to make them at home…and chances are you probably have everything you need in your pantry already.  So don't fear the extreme weather…make your skin super soft with these easy DIY Lib Scrubs!
PS – you can also use these on your feet and hands, too!  We won't tell!  😉
12 Easy DIY Lip Scrubs
Celebrate creativity every Wednesday with a "Creativi-bee" post, where I share easy craft tutorials, project ideas, and craft collections.