Not like we ever NEED a reason to go out for happy hour, but this Wednesday…February 22…is NATIONAL MARGARITA DAY. A DAY OF MARGARITAS. TEQUILA FLOWING LIKE WATER. THIS IS NOT A DRILL, YOU GUYS.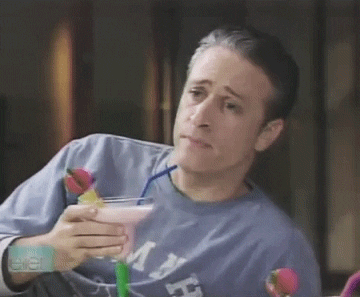 Now it's no secret that I love tequila. If a beer just won't do and I need something stronger, tequila is my go-to. I love it straight and I love it mixed…just don't you dare ruin that delicious liquid with your nasty drink mixes…just don't do it.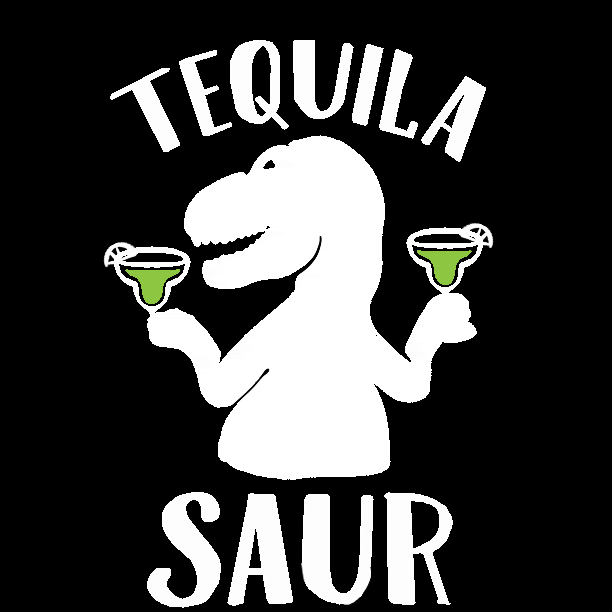 If you have to make a fruity, girly drink, baller up and make it! Margaritas are crazy easy to make and oftentimes only require five ingredients or less: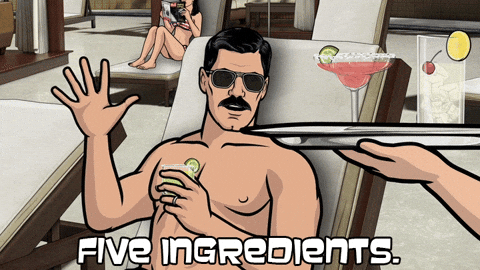 Now let's celebrate National Margarita Day the RIGHT Way…with tasty homemade cocktails that go down oh so easy and are great for us Midwestern folk who are just daydreaming of warm summer beaches and sunshine.
15 Amazing Margarita Recipes
Pink Lemonade Margarita
Strawberry Mango Margarita
Champagne Lemonade Margarita
Cranberry Margarita
Mango Raspberry Margarita
Blackberry Margarita
Coconut Margarita
Jalapeno Watermelon Margarita
Blood Orange Margarita
Skinny Champagne Margarita
Cucumber Lime Margarita
Peach Margarita
Tropical Rum Margarita
Strawberry Jalapeno Margarita
Cantaloupe Margarita
Every Monday is a "Reci-bee" post, where I share my favorite recipes, recipe collections, and cooking and baking hints and tips.