The 90's were a time of amazing music, fantastic TV shows, and adorable kid-friendly movies.  Home Alone, Matilda, The Lion King, Homeward Bound, Free Willy, Hook, Jumanji, Space Jam, Mrs. Doubtfire, Hocus Pocus, Toy Story, My Girl, Good Burger, Fern Gully, The Sandlot, and Aladdin were just SOME of the movies that came out between 1990 and 1999…and nestled comfortably between classics like The Lion King and Home Alone sat a little movie about "The He-Man Woman Hater's Club" that brought to life the characters from the old program, Our Gang.
Starring newcomers Bug Hall, Travis Tedford, and Brittany Ashton Holmes, as well as several familiar faces like Whoopi Goldberg, Reba McEntire, Mel Brooks, Lea Thompson, and…yes…Donald Trump, The Little Rascals was a sweet and adorable movie that was a favorite in our household, for sure!  With plenty of kid and adult humor jam-packed into an hour and change, The Little Rascals was a movie our whole family could enjoy year after year (especially as us kids understood more and more of the adult humor!).
While some of the stars of The Little Rascals had a successful career in Hollywood after the film ended, others decided to retire and focus more on their education.  Here's a look into what the cast of The Little Rascals has been up to recently!
The Little Rascals…Where Are They Now?
Bug Hall
Alfalfa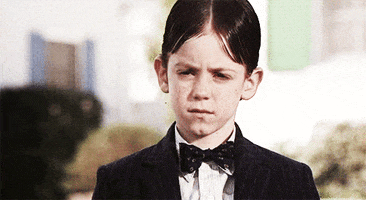 Brandon "Bug" Hall is perhaps best known for his role as Alfalfa in The Little Rascals.  After winning over young hearts as the little lover with the cowlick, Hall went on to appear in a few more 90's movies, including The Stupids and The Big Green.  From there his work was limited, mostly appearing in direct-to-DVD films and TV movies.  He's also had guest spots on several popular TV shows, including Charmed, CSI: Crime Scene Investigation, Cold Case, Criminal Minds, and 90210.  Most recently he appeared as Arthur Davidson in the TV miniseries Harley and the Davidsons.  He also has two movies due to release soon, The Shadow People and The Long Run.
d
Travis Tedford
Spanky


Travis Tedford is also best known for his role as Spanky in The Little Rascals.  He became the spokesperson for Welch's Grape Juice when he was just 5 years old, the same year he was in The Little Rascals.  After The Little Rascals, Tedford was in a few more films, including A Bug's Life (1998) and Freaky Friday (2003).  In 2006 he graduated from Athens High School in Texas and went to Trinity Valley Community College, where he got an Associate's Degree in Liberal Arts.  He currently is employed at Texas Trust Credit Union as a marketing specialist.
d
Brittany Ashton Holmes
Darla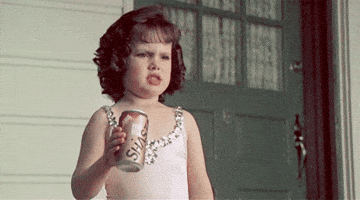 Brittany Holmes retired from acting about two years after crushing that can like a pro in The Little Rascals.  She currently resides in Los Angeles and is working on getting a degree in political science.
d
Blake McIver Ewing
Waldo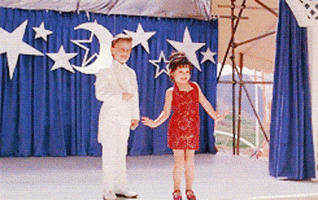 Starring as the little kid we all loved to hate, Blake McIver Ewing has gone on to do quite a lot since his role in The Little Rascals.  A talented singer, actor, and pianist, Ewing co-wrote and performed the song, "Along the River", the end credit song for the 2005 film, End of the Spear.  To help raise money as he was growing up in LA, Ewing performed as a go-go dancer throughout 2013…he actually raised so much money that he was able to release his debut album, The Time Manipulator, in May 2014.  A graduate of UCLA, Ewing was nominated for an Ovation Award for his role as "The Little Boy" in the LA production of Ragtime went on to release another song, "This is Who We Are" in July 2015.
d
Ross Bagley
Buckwheat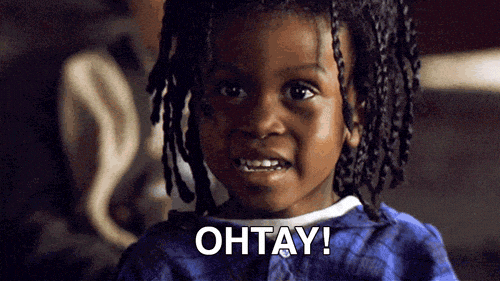 Ross Bagley is definitely that actor with the familiar face.  Getting his start in acting alongside Will Smith in The Fresh Prince of Bel-Air, Bagley portrayed Nicky Banks from 1994 to 1996.  During his work on Fresh Prince, Bagely was the loveable Buckwheat in The Little Rascals and soon after appeared with Will Smith again in the 1996 blockbuster, Independence Day.  In 2005, Bagely enrolled at California State University, seeking a degree in cinema and television arts.  Most recently, he appeared in the 2015 horror film, Gnome Alone.
d
Kevin Jamal Woods
Stymie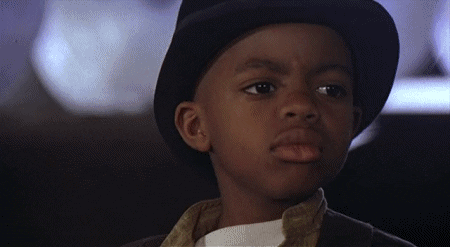 Always wearing his black derby hat, Kevin Jamal Woods got his start in acting playing Stymie in The Little Rascals.  Following the film, he had a recurring role as Frank in the TV series, Blossom, and had various guest roles on Walker, Texas Ranger and Sons of Thunder.  Recently, Woods has been pursuing comedy and music and occasionally posts to his YouTube channel, ThaRealKWoods.
]
Zachary Marby
Porky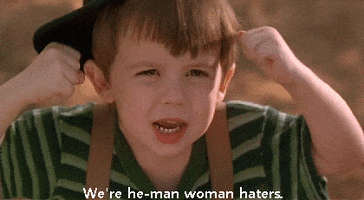 Zachary Marby, who played Spanky's younger brother, Porky, in The Little Rascals, ultimately gave up acting after this movie and decided to go into accounting.  Like his co-star Brittany Ashton Holmes, he found that acting just wasn't for him and wanted to focus on his studies.
]
Sam Saletta
Butch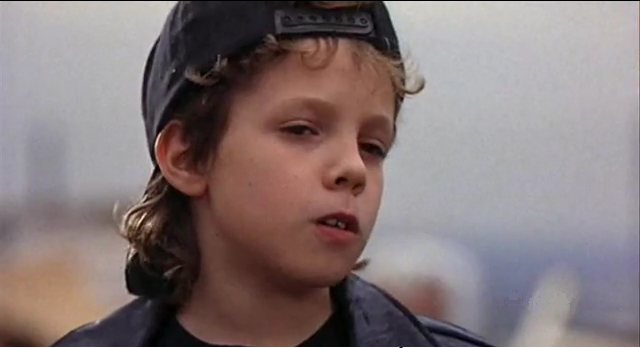 Every gaggle of goofy kids needs a bully, right?  Well, in the case of The Little Rascals, that bully was Butch, played by tough guy Sam Saletta.  Since teasing all the members of the He-Man Woman Hater's Club, Saletta has spent a good portion of his time focusing on acting and music.  He's appeared in several TV shows, including Recess, 7th Heaven, and Rocket Power.  For a while he was a member of the band "Jubala" and, in 2010, did some voiceover work for the Call of Duty: Black Ops videogame.
l
Jordan Warkol
Froggy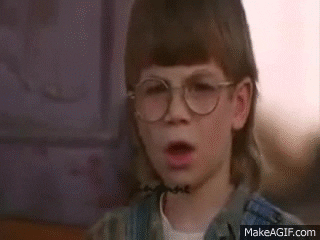 Playing the kid with the crazy voice, Jordon Warkol went on to appear in several TV shows and TV movies after his work on The Little Rascals, including Thunder Alley, Walker, Texas Ranger, 7th Heaven, Judging Amy, The X-Files, Hey Arnold!, and Rocket Power.  In 1996 he was in the movie, Carpool and also lent his voice to a character in A Bug's Life.  Currently Warkol is trying to pursue a career in stand-up comedy.
k
Courtland Mead
Uh-Huh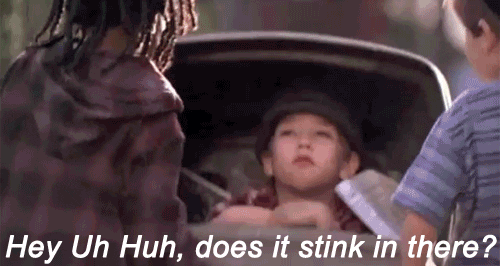 Having to only say about one word throughout the duration of the movie, Courtland Mead had it pretty easy as Uh-Huh in The Little Rascals.  After his work on the film, Mead joined forces with Jonathan Taylor Thomas in the Disney film, Tom and Huck.  Like a few of his other co-stars on The Little Rascals, he also did some voiceover work as the character, Gus Griswald, on the animated series, Recess.  In recent years, Mead has appeared in the TV series Lloyd in Space, as well as the 2010 film, Mean Parents Suck.
k
Blake Jeremy Collins
Woim


Butch's sidekick, Woim, was brought to life by funny kid Blake Jeremy Collins.  Minor roles followed his work on The Little Rascals, including appearances in the TV shows Minor Adjustments and Men Behaving Badly.  In 1998 he was in the film Richie Rich's Christmas Wish and then disappeared from the big screen.  Most recently, Collins actually did some work behind the camera working as an assistant cameraman on the TV series, Sons of Anarchy.
Sometimes you just need a little fun in your life! Check back every week for a new "Just Bee-cause" post, where I discuss everything from celebrity news to favorite videos and websites!