I think we can all agree that Easter candy FAR surpasses Christmas, Valentine's Day, and Halloween candy…ami right??  The colors are prettier, the flavors are better (coconut EVERYTHING for the win!!), and Peeps…just Peeps.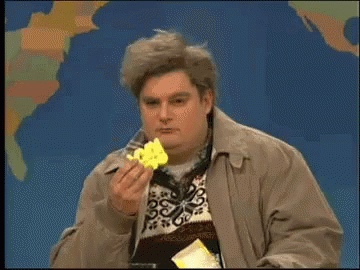 Yes, I'm probably one of a handful of people that actually loves Peeps, but I also love anything chocolate and coconut, anything peanut butter and chocolate, and those ooey gooey Cadbury Crème Eggs…STAAAHP.
Needless to say, I'm a sucker for Easter candy…and thanks to the creative minds on the Internet, it's now easier than ever to create your own Easter candy any time of year!  From delicious handmade Reese's Eggs to yes, even handmade Peeps and jelly beans, these 7 Easter Candies You Can Make Yourself are sure to add a sweet touch to anyone's Easter basket!
Homemade Marshmallow Eggs
melskitchencafe.com

Homemade Cadbury Eggs
cincyshopper.com

Homemade Candy Dots
mommymusings.com

Pastel Mint Patties
momontimeout.com

Homemade Peeps
keystoinspiration.com

Homemade Jelly Beans
charlenechronicles.com

Homemade Reese's Peanut Butter Eggs
realhousemoms.com

Every Monday is a "Reci-bee" post, where I share my favorite recipes, recipe collections, and cooking and baking hints and tips.