With a history that dates back thousands of years, it should come as no surprise that the industry of book publishing is bursting with interesting facts and tidbits. From the longest sentence ever published to the first published novel, this collection of 25 Fun Facts You Should Know: Book Edition is sure to satisfy any bookworm!
So grab a cup of tea, settle in under a cozy blanket, and have fun learning about the history of books!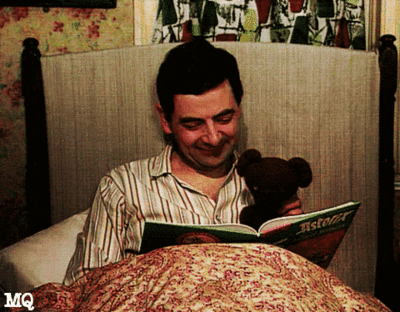 25 Fun Facts You Should Know: BOOK EDITION
According to Google, there have been 129,864,880 books published as of 2010.  Clearly that number is much higher today!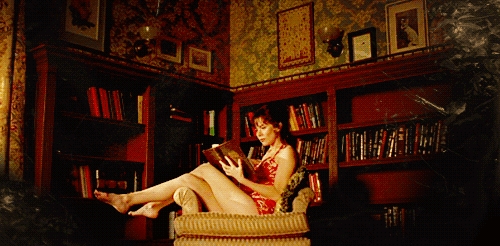 The first book ever written with typewriter was The Adventures of Tom Sawyer.
The most expensive book ever purchased was Codex Leicester by Leonardo Da Vinci.  It was purchased by Bill Gates for a cool $30.8 million.
"Bibliosmia" is the joy of smelling old books.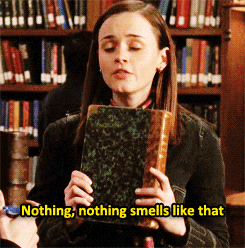 One out of every eight letters you read is the letter "E".
The longest sentence ever printed is in Victor Hugo's Les Miserables.  It clocks in at about 823 words.
The average person reads at about 300 words per minute.
J.R.R. Tolkien typed the entire Lord of the Rings trilogy with two fingers.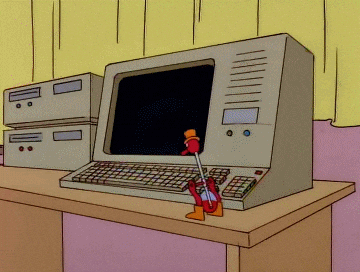 The Harvard University library has four law books bound in human skin.
The longest book in the world is Remembrance of Things Past (A la recherche du temps perdu) by Marcel Proust.  It contains about 9,609,000 characters.
It takes an average of about 475 hours to write an average length novel.  Better get crackin'!
Women buy about 68% of all books sold.
There have been more than 20,000 books written about the game of Chess.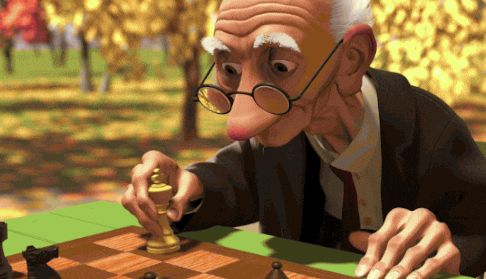 The biggest book in the world is The Klencke Atlas.  It's about 6 feet tall and 6 feet wide when opened.
In the United States, people buy an average of 57 books per second.
It took Noah Webster 36 years to write his first dictionary.
The first book described as a best-seller was Fools of Nature by Alice Brown (1889).
Sherlock Holmes has been portrayed in film and television more than any other human character in literature.
The Bay Psalm Book is the first book written in America…it's also thought to be the most expensive book in the world.
Technically, the first novel ever written was The Tale of Genji in 1007, a work of Japanese literature.
Only about 2% of more than 1/2 million books published each year sell more than 500,000 copies.
John Milton used 8,000 different words in his epic poem, Paradise Lost.
The Bible is the world's best-selling book.  It's followed by Cervantes' Don Quixote.
The world's first eBook was a digital copy of The Declaration of Independence.
Fluid Concepts And Creative Analogies: Computer Models Of The Fundamental Mechanisms Of Thought was the first book ever purchased on amazon.com.
Looking for a new book to read? Check in every Friday for a "Bee Happy" post, where I share reviews of books I've read or other book-themed lists.