I am one of probably a handful of people who actually loves Brussels sprouts. I LOVE them. Blanched, grilled, roasted…I'll eat them however…and they're even better if combined with pancetta or bacon…
I mean, what's not instantly improved with bacon, really?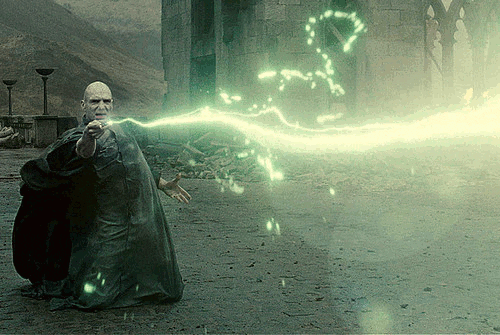 Anyway, in an effort to eat more veggies, I've been keeping Brussels sprouts in my fridge for last-minute side dish ideas. And since I absolutely HATE grocery shopping, these particular sprouts would have actually started sprouting something if I didn't use them ASAP…
So I scoured my fridge and pantry for ingredients I could throw together for dinner…and as luck would have it, I happened to have everything I needed to create this tasty rigatoni pasta dish with bacon and Brussels sprouts!
This pasta dish made WAAAAY too much pasta (not a bad thing, just a forewarning!), so you could easily cut it in half for a more manageable amount. I think next time I might add some grilled chicken, since this dish is a bit lacking on the protein.
Served alongside a side salad, this Rigatoni with Brussels Sprouts and Bacon will force even the pickiest of eaters to widen their palette.
Rigatoni with Brussels Sprouts and Bacon
Ingredients:
2 lbs. rigatoni noodles
5-6 large fresh Brussels sprouts, sliced and chopped thin
8-10 slices bacon, diced into small pieces
6 cloves garlic, minced
1/2 cup bread crumbs
1 teaspoon red pepper flakes
1/2 cup Parmesan cheese, plus more for garnish
Olive oil
Salt
Pepper
Directions:
Cook rigatoni noodles according to package instructions.
While your pasta cooks, cook bacon in large skillet.  Once crisp, remove from pan.
Drain bacon grease, leaving enough to coat the bottom of the pan, about 2 tablespoons.
Add chopped Brussels sprouts to the skillet, stirring occasionally to prevent sticking.  Add garlic, bread crumbs, red pepper flakes, and salt and pepper to taste.  Cook until sprouts soften a bit, about 8 minutes.
Once pasta is done cooking, drain and return to pan.  Add Brussels sprouts mixture to pasta, along with Parmesan cheese and cooked bacon.  Mix to combine.
Drizzle olive oil over pasta.  Add oil to your liking.  Salt and pepper to taste.
Serve immediately and top with remaining cheese.
Every Monday is a "Reci-bee" post, where I share my favorite recipes, recipe collections, and cooking and baking hints and tips.