The movie industry literally titillates with wonderful fun facts about production, budget, casting and more.  If you love movies and weird random factoids, check out this collection of 53 Fun Facts You Should Know:  MOVIE EDITION!
Also, check out the collection of book facts here:  25 Fun Facts You Should Know:  BOOK EDITION
53 Facts You Should Know:  MOVIE EDITION
First movie to be released on DVD:  Twister (1996)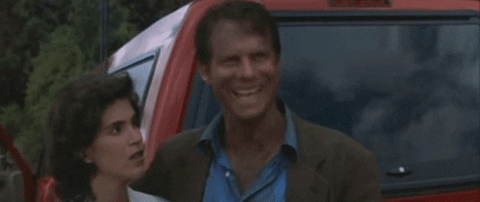 First movie made in color:  Cupid Angling (1918), though some of the first movies made in Technicolor include The Wizard of Oz (1939) and Gone with the Wind (1939).
When the movie Clue was shown in theaters in 1985, each theater was given 1 of 3 possible endings.
The film Saving Private Ryan (1998) was so realistic, it triggered PTSD in some WW2 veterans.
First movie to be released on VHS:  The Young Teacher (1976)
More than 90% of American movies made before 1929 are lost.  No copies are known to exist.
The first animated film to be nominated for an Oscar for Best Picture was Disney's Beauty and the Beast (1991).  It lost to The Silence of the Lambs.
The script for Ferris Bueller's Day Off (1986) took just 6 days to write.
Will Smith, Nicolas Cage, Tom Cruise, Johnny Depp, and Leonardo DiCaprio were all offered the part of Neo in The Matrix (1999) before Keanu Reeves.
Thankfully: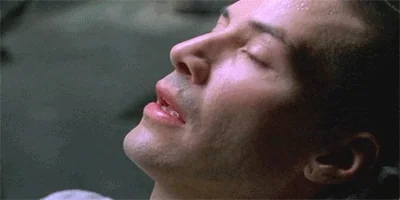 In the original Psycho (1960), chocolate syrup was used to show the blood in the shower scene.
Talk about an epic movie hop…in October 1994, Jurassic Park, Pulp Fiction, Forrest Gump, and The Shawshank Redemption were all in theaters at the same time.
The man who inspired the 2004 Tom Hanks movie, The Terminal, spent 18 years living at the departure lounge of Charles de Gaulle Airport.
Movie with the most Oscar nominations:  Titanic (1997) and La La Land (2016) are tied with 17 nominations each.  Titanic won 11 awards, while La La Land only won 6.
When adjusted for inflation, Gone with the Wind (1939) is the highest grossing movie of all time.
Sandra Bullock won her Oscar for The Blind Side (2010) and a Golden Raspberry for Worst Film for All About Steve in the same weekend.  She collected them both.
Movie with the most Oscar wins:  Ben-Hur (1959), Titanic (1997), and The Lord of the Rings: The Return of the King (2003) are all tied with 11 Oscar wins.
In the US, movie theater popcorn costs more per ounce than a filet mignon.
Despite smoking in numerous films, Clint Eastwood has never smoked habitually.
The word "mafia" is never mentioned in the film version of The Godfather (1972) because the actual mafia demanded it that way.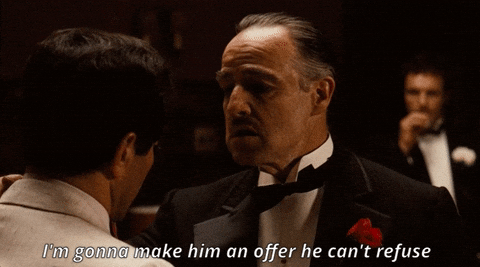 When Charlie Chaplin received his honorary Oscar in 1972, he got a 12-minute standing ovation, the longest in Oscar history.
More than 500 girls have been named Hermione since the first Harry Potter movie came out in 2001.
Lord of the Rings: Return of the King (2003) has the highest body count of any movie ever made with 836 on-screen deaths.
There's a Starbucks coffee cup in every scene of Fight Club (1999).
The film Rocky (1976) was shot in 28 days.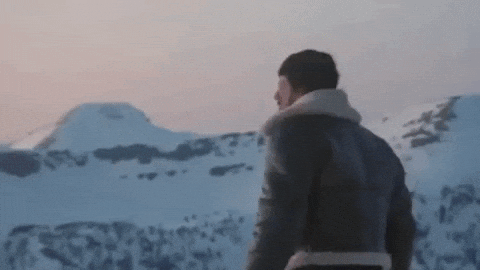 From Dr. No (1963) to Quantum of Solace (2008), James Bond has killed about 352 people and slept with 52 women.
There's a hotline filmmakers can call for science advice with the goal of helping filmmakers incorporate accurate science into their films.
The movie Titanic (1997) cost more to make than the actual ship cost to build.
It also won 11 Oscars, but none for acting.
Actor with the most movie roles:  Christopher Lee with 276 credited roles/appearances
The parody national anthem of Kazakhstan from the movie Borat (2006) was accidentally downloaded and played in 2012 for a Kazakh gold medalist.
Joe Ranft, co-writer and co-director on the Pixar film Cars (2006), died in a car accident while the movie was still in production.
Leonardo DiCaprio improvised the line, "I'm king of the world!" in the film, Titanic (1997).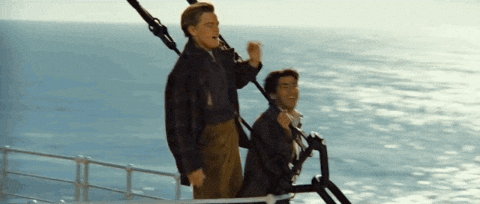 Actor John Hurt holds the record for dying in more than 40 different movies.
Morgan Freeman didn't appear in a movie until age 34 and didn't get a big role until he was 52 with Driving Miss Daisy (1989) and Glory (1989).
And now…

Men account for 74% of lead roles in Hollywood movies.
However, in the 1920's and 1930's, women dominated the screenwriting profession in Hollywood movies.
Gone in 60 Seconds (2000) has the longest car chase in movie history, at 40 minutes long.  It wrecked and destroyed 93 cars in the process.
Charlie Chaplin's daughter played Charlie Chaplin's mother in the 1992 biopic, Chaplin.
India's movie industry, Bollywood, is the largest in the world – producing more than 800 movies a year.  Hollywood only produces half of this number a year.
Last movie to be released on VHS:  A History of Violence (2006)
A 2-hour movie, plus 5 minutes of previews, uses 2.1 miles of 35mm film.
Best-selling DVD of all time:  Frozen (2014)
According to a study on Academy Award speeches, Steven Spielberg has been thanked more times than God.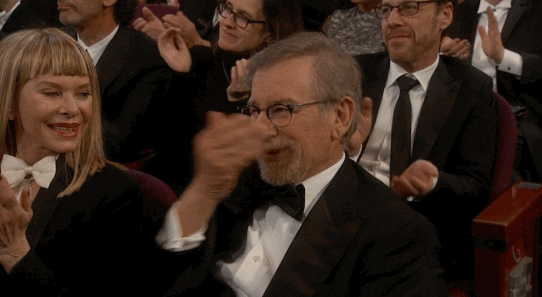 The first ever 3D movie was The Power of Love, a silent film released in 1922.
The stunt doubles for Charlize Theron and Tom Hardy in the movie Mad Max: Fury Road (2015) fell in love on set and got married.
There is statistical evidence that the number of archaeology students increased after the release of Indiana Jones: Raiders of the Lost Ark (1981).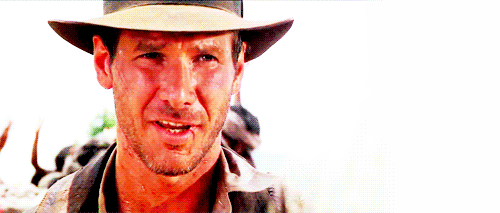 Liam Neeson declined the role of James Bond in 1994 because he "wasn't interested in starring in action movies."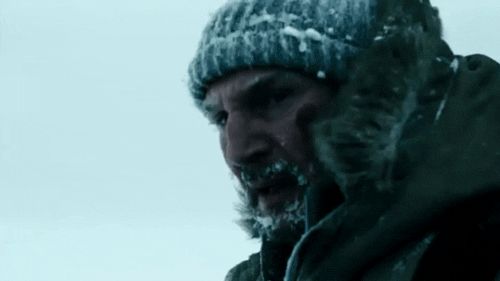 Apollo 13 (1970), Armageddon (1998), and Around the World in 80 Days (1956) are a few movies NASA keeps aboard the International Space Station.
The movie Paranormal Activity (2009) cost less than $15,000 to make but grossed more than $193,000,000.
Best-selling VHS of all time:  The Lion King (1994)
Samuel L. Jackson has said "motherfucker" more than 170 times in 27 different movies.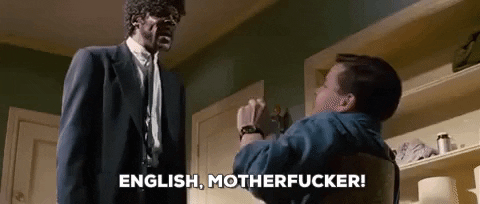 Actor Sean Bean has died in 32% of the movies he's made…the highest percentage of any living actor of note.
Most expensive movie ever made:  Pirates of the Caribbean: On Stranger Tides (2011), with a budget of $378.5 million.  You could buy a lot of rum with that dough…
Sometimes you just need a little fun in your life! Check back every week for a new "Just Bee-cause" post, where I discuss everything from celebrity news to favorite videos and websites!