THE PREMIER IS COMING.  In a mere 46 days, the season 7 premier of Game of Thrones will air on HBO…and I couldn't be more excited!  Every preview is better than the last…and as the final players begin their rise to battle, it will soon become clear who's truly meant to rule the Seven Kingdoms…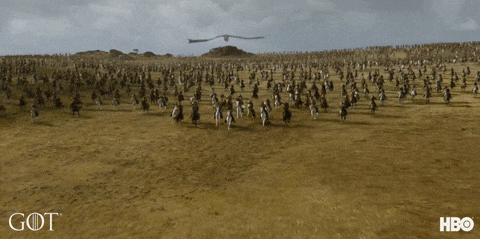 Someone tell The Walking Dead that THIS is how you go to war!!
But, until then…we wait.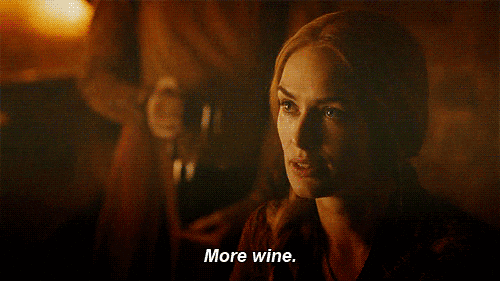 Since us loyal fans have some time on our hands, here are a few Game of Thrones-inspired projects to help you pass the time.  Whether you make them to better decorate your home (because every home needs an iron throne, right?) or you're planning an epic viewing party for family and friends, these GOT DIY's are just what you need to prepare for July 16th.
ALL MEN MUST DIY:  10 Game of Thrones DIY's
Mother of Dragons Necklace
nerdsandnomsense.com
Game of Thrones Chair
boredpanda.com
Geoffery's Crown
yoonie-at-home.blogspot.ca
Winter is Coming Scarf
Laura Semesky, via Ravelry.com
Khaleesi Necklace
PolkaDot Tat, via YouTube.com
Westeros Cork Map
filmgurl.wordpress.com
Hot Pie's Shaped Bread
trendhunter.com
House Motto Coasters
thepopculturecynic.blogspot.com
Ghost Brooch
makezine.com
Raven Wreath
katydidandkid.com
Celebrate creativity every Wednesday with a "Creativi-bee" post, where I share easy craft tutorials, project ideas, and craft collections.