Every Lannister knows his facts.
With a larger-than-life cast and a shooting schedule that takes the crew all over the world, the production of Game of Thrones is bound to create a good factoid or two.  We may not know what fate lies before Jon Snow, but we do know that Kit Harrington wasn't always the first choice to play the One Who Knows Nothing.
From casting secrets to who created Dothraki, here are 26 Fun Facts About Game of Thrones!
26 Fun Facts About Game of Thrones
George R. R. Martin, the man behind the books, had a cameo in the original pilot of the series as a guest at Daenerys and Khal Drogo's wedding.  However, the original pilot was never aired.
Sophie Turner (Sansa Stark) adopted her direwolf in real life.  Her and Zunni (Lady) are all over Instagram.
The Dothraki language was created by David J. Peterson and is a real language that you can learn and recite.
The horse heart Daenerys had to eat in season one was essentially a giant gummy candy.  The fake blood also made actress Emilia Clarke sick and the congealed mixture stuck her to the toilet.
In 2013, the US saw a rise in the name "Khaleesi" for baby girls.  "Khaleesi", "Arya", "Tyrion", "Brienne", "Sansa", "Bran", "Sandor", and "Theon" also saw a rise in popularity in England around the same time.
Actor and stunt performer Ian Whyte has played four roles on Game of Thrones.  In seasons one and two, he was a White Walker, he was also Gregor Clegane in season two, a giant in season three, and a Wilding in season five.
Iwan Rheon (the evil Ramsay Bolton) was originally the runner up to play Jon Snow.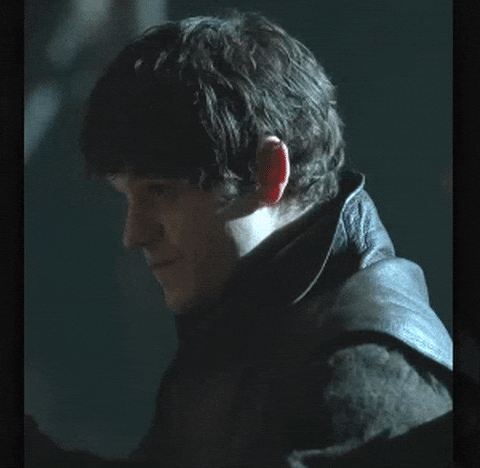 Game of Thrones was supposedly the most pirated show of 2012, 2013, 2014, and 2015.
Game of Thrones has on official rap album titled "Catch the Throne", which was released for free on SoundCloud in 2014.  The follow-up album came out in 2015 and included tracks by Snoop Dogg, Big Boi, Method Man, and many others.
Just in case something happens to George R. R. Martin before he can finish the series, the showrunners of Game of Thrones know how the books will end.  Though they might take different paths getting there, both the show and the books will have the same ending.
The average episode of Game of Thrones costs about $6 million to make.  Not surprisingly, it's one of the most expensive shows on network television.
After winning the Primetime Emmy Award for Outstanding Supporting Actor in a Drama Series, Peter Dinklage became the show's top-billed star.  Maybe that means he's safe from death??  Here's hoping!
Direwolves are real…or at least, they were.  The ancient breed was said to have been 25% larger than today's grey wolf.  To recreate the wolves, the show uses Northern Inuit dogs that are digitally enlarged by visual effects specialists.
Kristian Nairn (Hodor) was the first openly gay actor to come out in the show's 100+ cast list.
There have been more than 150,000 on-screen deaths on Game of Thrones so far.
You can take a Game of Thrones course at Harvard University.
You can purchase a Hodor doorstop at IKEA.
Tyrion Lannister (Peter Dinklage) has appeared in the most episodes so far.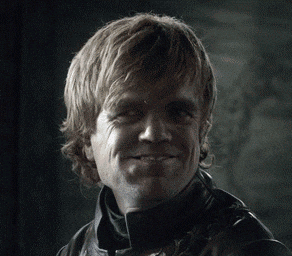 Peter Dinklage is also a vegetarian.  All the meat he eats on the show is fake.
Game of Thrones is the first acting role ever for Maisie Williams, who plays Arya Stark.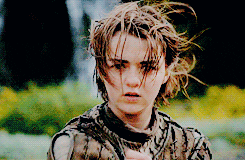 Jerome Flynn, who plays Bronn, was in a 90's doo-wop group called Robson and Jerome.  They had three No. 1 singles in the UK.
The actor who played Viserys Targaryen (Harry Lloyd) is the great-great grandson of Charles Dickens.  Aww, look how cute he is!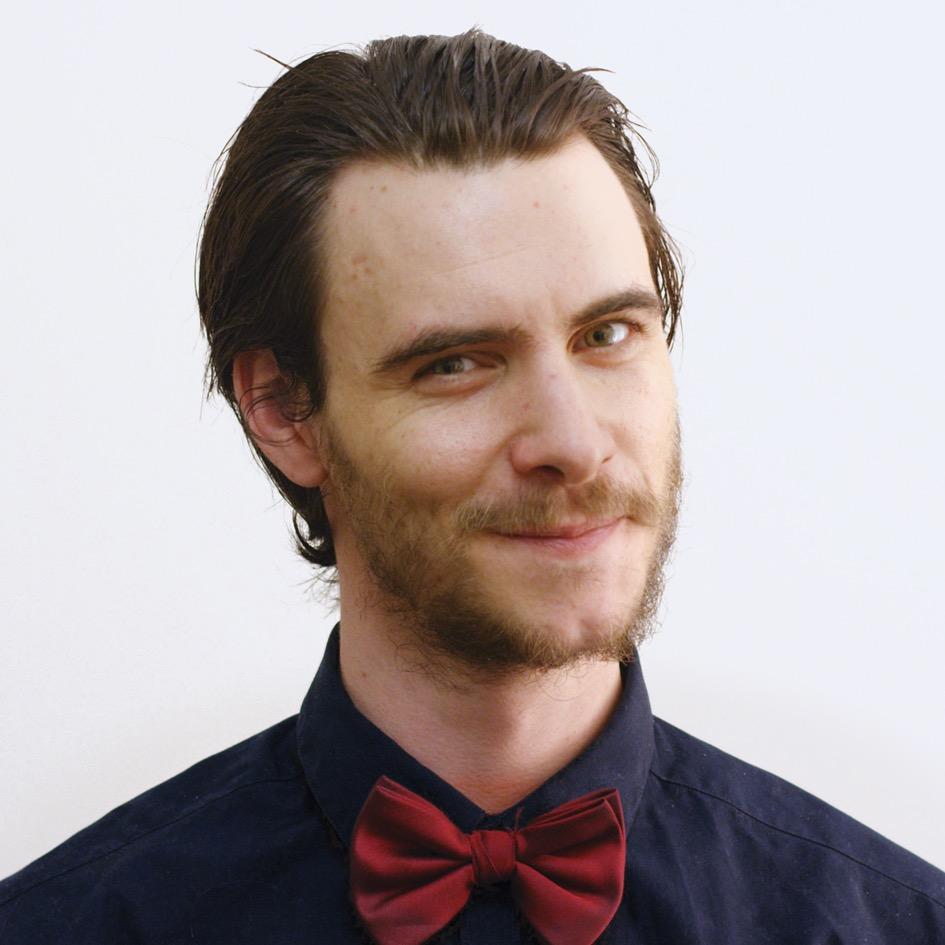 Peter Dinklage and Lena Headey (Cersei Lannister) are actually good friends in real life.  Dinklage even helped Headey get the part of Cersei.
A large number of the actors on Game of Thrones have not read the books, fearing it may impact their acting if they know what happens to their character.
After the first episode aired, Jack Gleeson (Joffrey) received a letter from George R. R. Martin that read, "Congratulations, everyone hates you!"
Michelle Fairley (Catelyn Stark) also played Hermione's mom in Harry Potter and the Deathly Hallows. Knowledge is power!  Learn fun facts, hints and tips, and creative ways to use every day items with "The Buzz" posts on Thursday.