Growing up, I knew nothing about Wonder Woman.  I've never seen the show or read the comics…I mean, I could pick her out of a lineup, but other than that, I was clueless.
So when the 2017 movie hit theaters, I wasn't really itching to see it.  I mean, yeah it looked cool…and a female superhero with a rocking body seemed pretty bad ass…but it wasn't like I HAD to be first in line, ya know?
So one day after work my sister and I decided to check it out…we'd heard good reviews and Gal Gadot and Chris Pine are pretty easy on the eyes, so…what could it hurt?
Wow.
I went in with little to no expectations and left that theater feeling like I could conquer the world.  I almost wished for a moment that I was a younger version of myself, seeing an Israeli woman with actual meat on her bones (and a baby in her belly, but more on that later!) kicking ass and taking names.
If you loved this movie, or are looking for a reason to finally see it, here are 18 Fun Facts about the 2017 film, Wonder Woman.
18 Fun Facts about Wonder Woman
When filming re-shoots and her own stunts (BAD ASS), Gal Gadot was actually 5 months pregnant.  Her baby bump was visible, so the crew created a costume that had a green screen around her belly so they could remove the bump post-production.
Want to visit Themyscira in real life?  You can!  Head on over to the Amalfi Coast in Southern Italy, the real-life location for this mythical city.
In order to play the role of Wonder Woman, Gadot trained for 9 months and gained 17 pounds of muscle.
In the comics, Steve Trevor and Diana met during WWII, but for the film, it was changed to WWI.  This change was made because filmmakers thought the era was more suitable.  Civilization was finding its roots and there were questions about women's rights, topics that better suited the story Patty Jenkins (director) wanted to tell.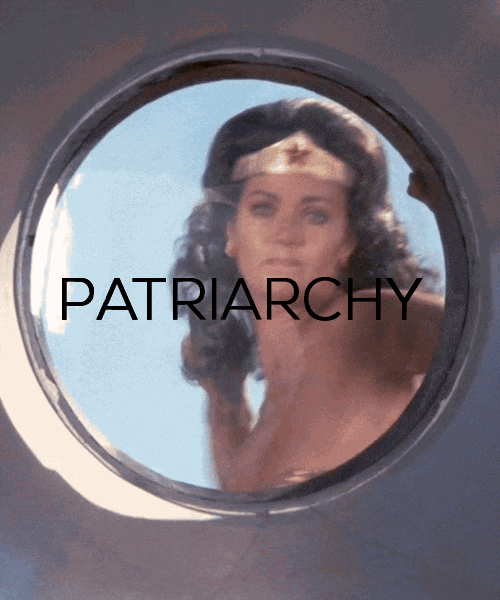 This film features Diana Prince, the original Wonder Woman, and Artemis and Orana, who briefly held the title of Wonder Woman in the comics.  The actresses who played them, Gadot, Ann Wolfe and Myling Ng, were all trained in martial arts.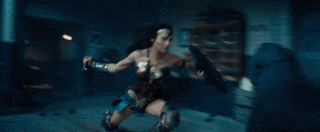 The evil villain, General Ludendorff, was actually a real person…and was just as ruthless as his movie counterpart.  He was also a supporter of the Nazi regime.
The scene where Diana eats ice cream for the first time and praises the vendor is taken directly from the "New 52" DC Comics.
The sweet discussion between Diana and Steve in the boat about "the pleasures of the flesh" was improvised.
Both Jenkins and Lynda Carter (the original Wonder Woman from the TV show) wanted Carter to make a cameo in the film, however she could not due to scheduling conflicts.
The film's closing credits contain thanks to the people who made significant contributions to Wonder Woman over the years.  These include Wonder Woman comic writers William Marston, George Perez, Jim Lee and Cliff Chiang, as well as Lynda Carter, the first live-action Wonder Woman.
With an opening of $103 million, this film marked the highest US opening for a female director.
Although it's hinted that Dr. Maru's facial scars were made by fire, her disfigurement is actually more consistent with the effects of mustard gas, something her boss in the film, General Ludendorff, was a proponent of using on enemies.  The gas is corrosive and attacks mucous tissue, such as eyes and the inside of the mouth.  Her mask is based on the actual prosthetic created to conceal face injuries from mustard gas.  They were made out of tin, painted a flesh color, and attached to the face using straps.  These were the first aesthetic prosthetic ever created to help injured soldiers regain some normality in their lives.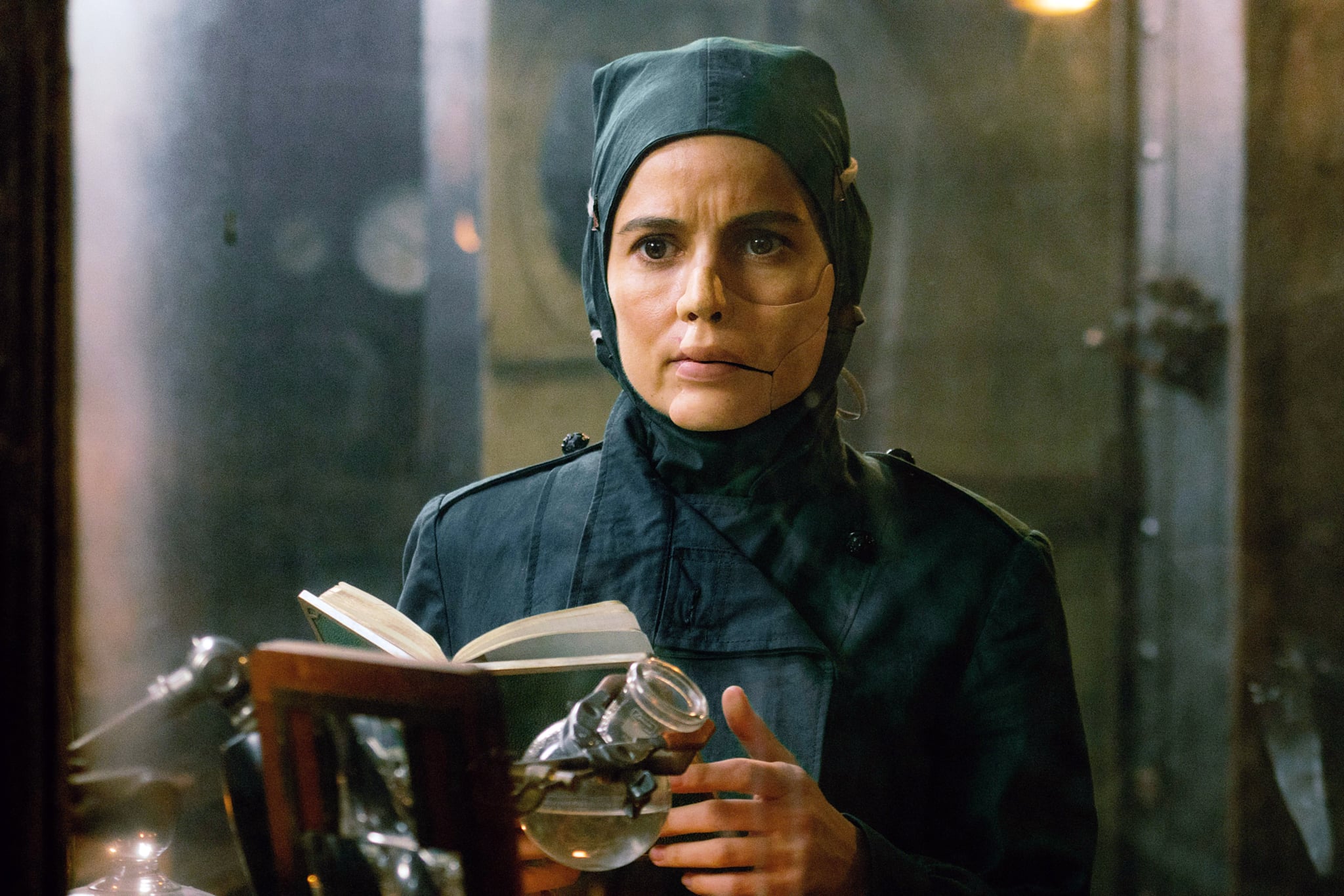 Filmmakers sited Superman (1978), Batman Begins (2005), the Indiana Jones films, Casablanca (1942), and The Little Mermaid (1989) as influences and inspiration.
Gadot and Emily Carey, who played young Diana in the movie, share the same birthday (April 30).
Director Patty Jenkins and the original Wonder Woman, Lynda Carter, also share the same birthday (July 24).
Before team Jenkins/Gadot got their hands on the Wonder Woman script, Nicolas Winding Refn (Drive, Valhalla Rising, Bronson) was interested in directing and insisted that Christina Hendricks play the role of Wonder Woman.
The film wrapped on May 3, the birthday of the Wonder Woman creator, William Moulton Marston.
Never once in the film does anyone call or name the title character Wonder Woman.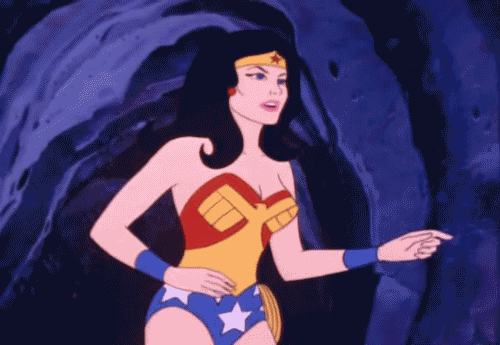 Sometimes you just need a little fun in your life! Check back every week for a new "Just Bee-cause" post, where I discuss everything from celebrity news to favorite videos and websites!