Fall is the season for book lovers.  Brisk winds howling through the trees, a hot pot of tea bubbling on the stove, and a cozy blanket that smells like your grandma's attic…it's the dream for most bookworms – at least for me! – and I look forward to this time of year pretty much all the damn time.
There are few things that could add to a blustery fall day complete with a good book and a good cup of coffee, but these fall must-have's might be worth trying!  So put another log on the fire and have fun shopping these 14 Fall Must-Have's for Book Lovers!
14 Cozy Fall Must-Have's for Book Lovers
YES PLEASE.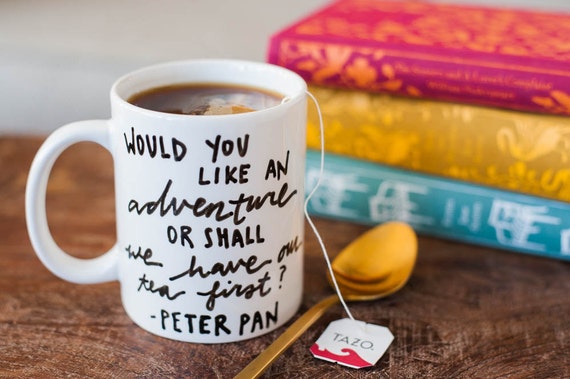 The perfect bag for running to the library.
Cozy up by the fire with this Hamlet whisky glass.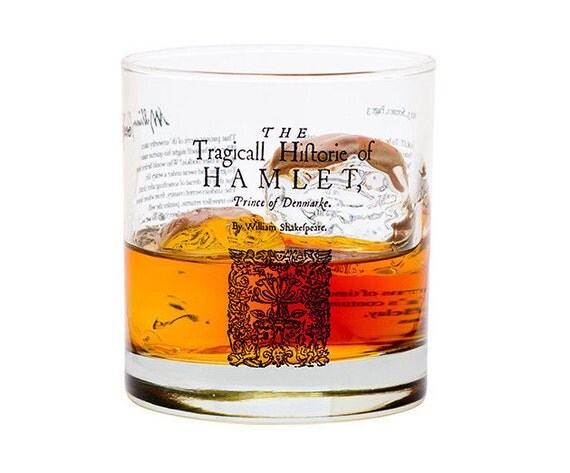 Show off your favorite quotes with these text printed leggings.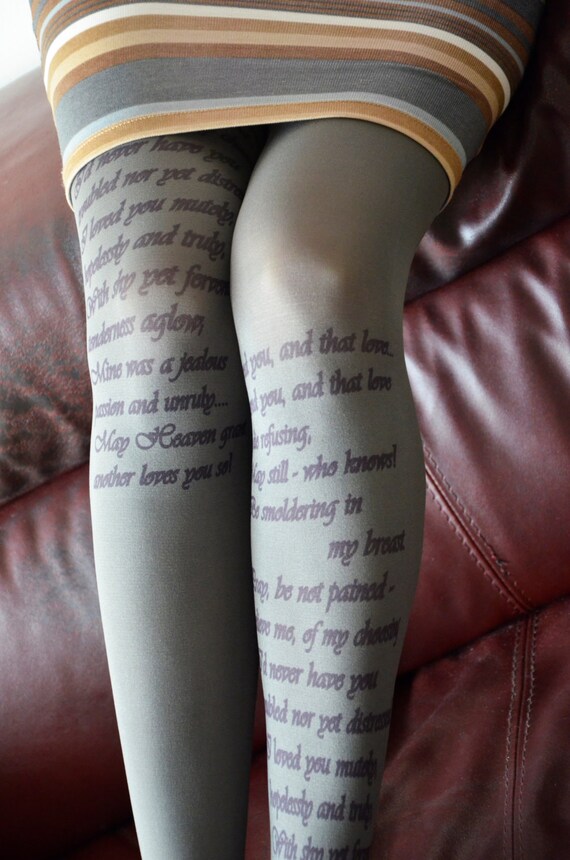 Are you brimming with madness?  You will be if you don't get this awesome Cheshire Cat-inspired cuff!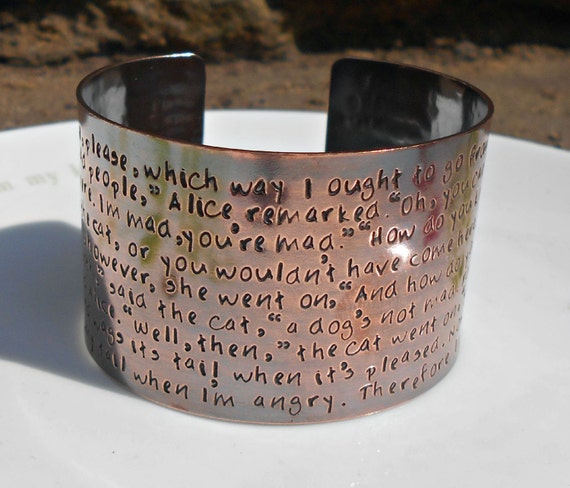 You're not a book WORM, you're a book DRAGON.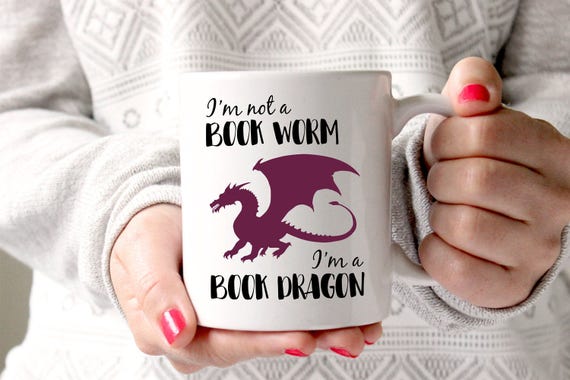 Cute coasters for your coffee, tea, whisky…you know, whatever warms your soul!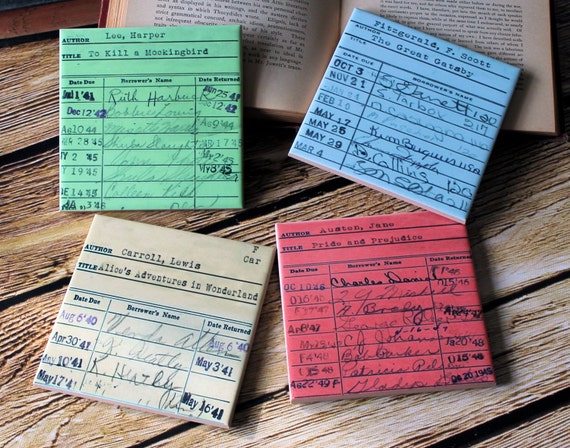 You know you belong in Ravenclaw if you're reading this list…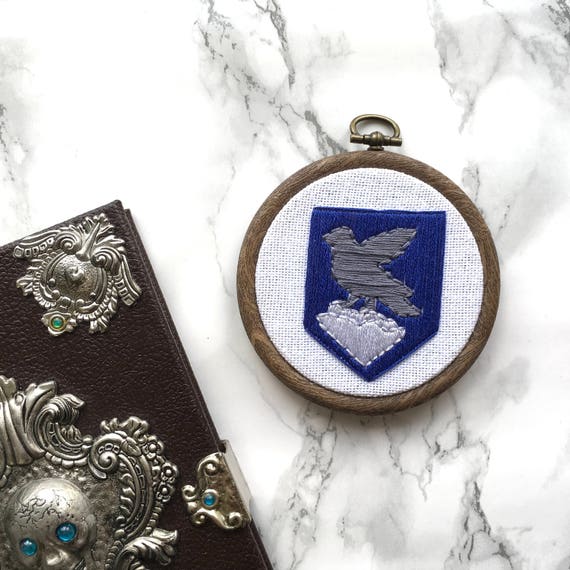 Wear your love around your neck.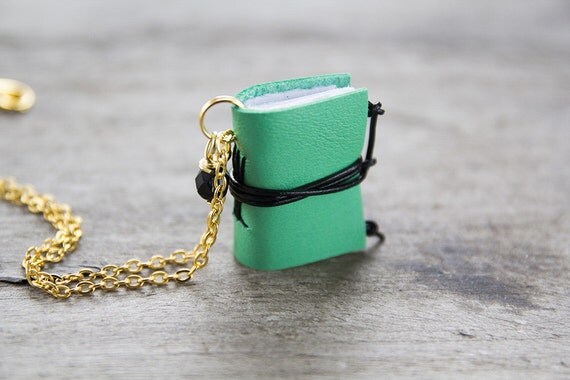 Set the mood with this amazing Shire candle.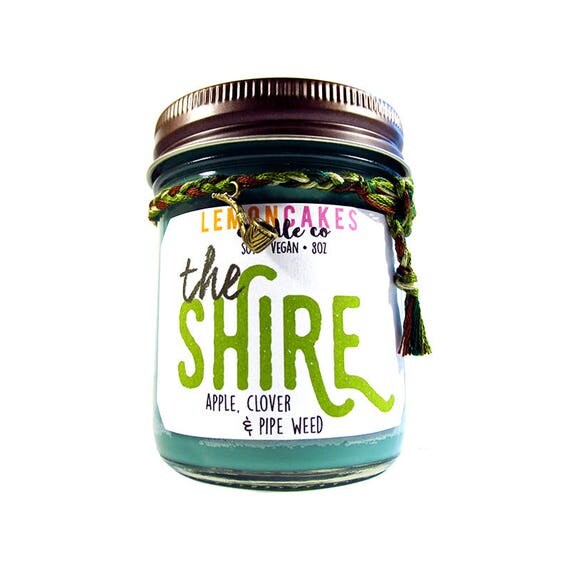 Spooky wall art for Halloween…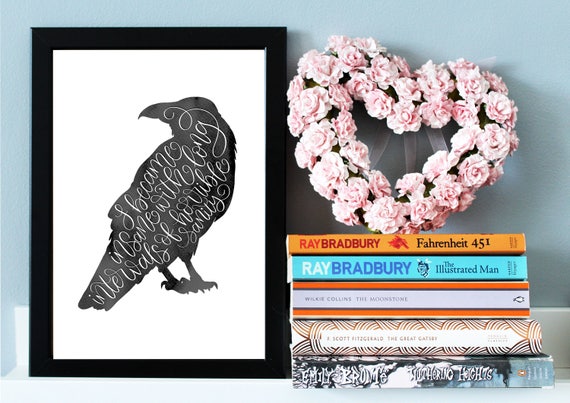 Cozy socks for Wonderland…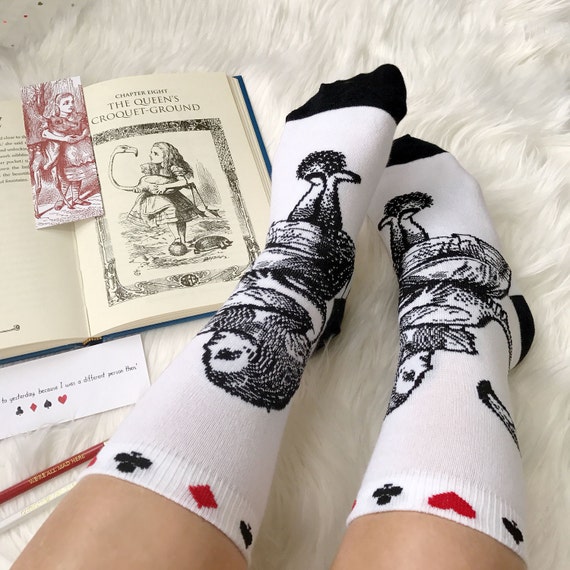 A trinket bowl for all your little nick nacks.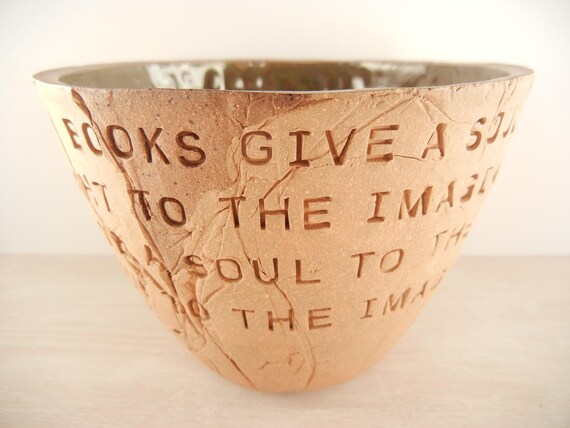 Take a walk in the woods with this book print scarf.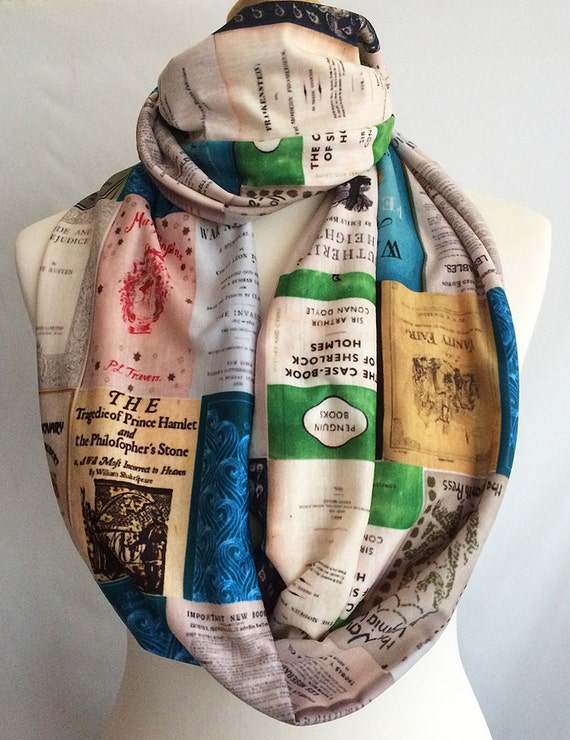 Looking for a new book to read? Check in every Friday for a "Bee Happy" post, where I share reviews of books I've read or other book-themed lists.