So earlier this week we explored some recipes you can make with beer, specifically stout and porters, so now let's find a use for all those bottle caps that you have lying around the house!
11 Adorable Bottle Cap Crafts
Make cute coasters for the den or bar with these bottle cap coasters.
Show off your favorite wedding memories with these bottle cap magnets.
Make adorable French macaron ornaments with bottle caps and glitter.
Create an amazing back splash by attaching bottle caps to the wall (this is one of my favorite ideas!).
…or attach them to a table…
You know I love maps!  Show off your favorite places with these bottle cap magnets!
Turn your favorite quote into a necklace with these bottle cap charms.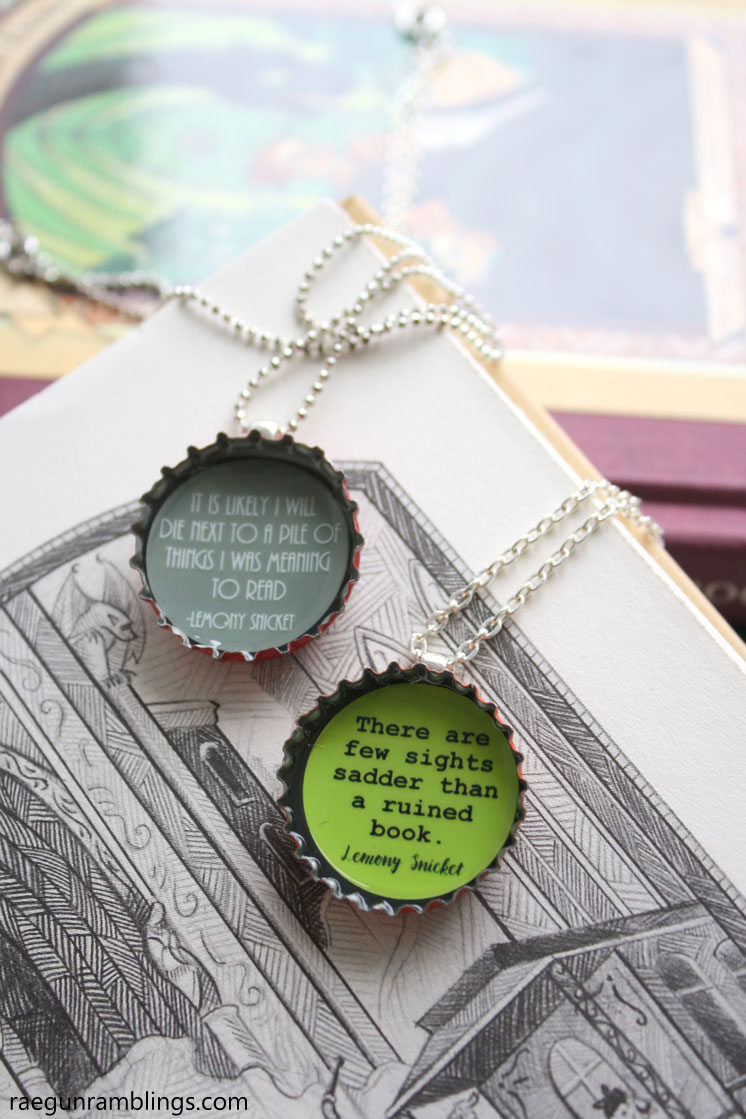 Keep track of your wine glass with these cute bottle cap wine charms.
Create the ultimate poker game with these flattened beer bottle chips.
Or turn your cap collection into an amazing wind chime.
So, you sew?  Try making these little pin holder rings to keep track of all your pins.
Celebrate creativity every Wednesday with a "Creativi-bee" post, where I share easy craft tutorials, project ideas, and craft collections.