Well, we're about 12 days from Halloween…time to line up those scary Halloween classics and indulge in some monster movie marathons!
Now, I'm not ashamed to say that I'm a total wuss when it comes to scary movies.  My Halloween movie line-up usually consists of five movies: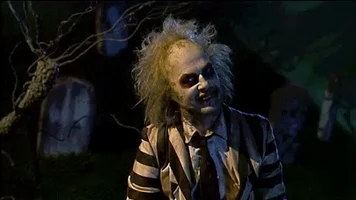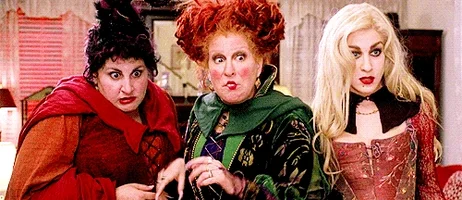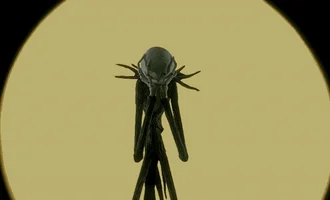 Then probably Beetlejuice again…Yeah…I'm daring.
But recently I've had a bigger appreciation for the horror genre.  I still hate gore and blood, but I love a good psychological thriller or ghost story…
So here are a few fun facts about some classic (and not so classic) horror movies!  For more fun facts about Beetlejuice or Hocus Pocus, you can check out these posts:
23 Fun Facts About Horror Movies
In the 9 MINUTES of screen time Max Schreck has as Count Orlock in the classic, Nosferatu (1922), he only blinks one time.
The Exorcist was the first horror film to be nominated for a Best Picture Oscar.  It actually earned 10 Oscar nominations, including one for Best Supporting Actress for Linda Blair, who was just 15 at the time.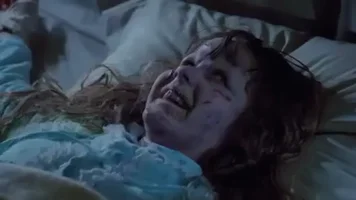 Popular British actor David Warner was actually the first choice to play Freddy Krueger.
Psycho (the original) was actually the first American film to feature a toilet.  It's also the first film in which we hear a toilet being flushed.
Stephen King was actually not a fan of Kubrick's The Shining, and actually didn't like the casting of Jack Nicholson, either.  SCANDAL.
To better entice Fay Wray into staring in King Kong (1933), he told her, "You're going to have the tallest, darkest leading man in Hollywood."  She was hoping for Cary Grant, which is why she said yes.
Serial Killer Ed Gein was the inspiration behind Psycho, The Silence of the Lambs, and The Texas Chainsaw Massacre.  Among the items discovered in his Wisconsin farm were four noses, nine masks made of human skin, numerous heads, lampshades and bowls made of skin, lips and a belt made of nipples.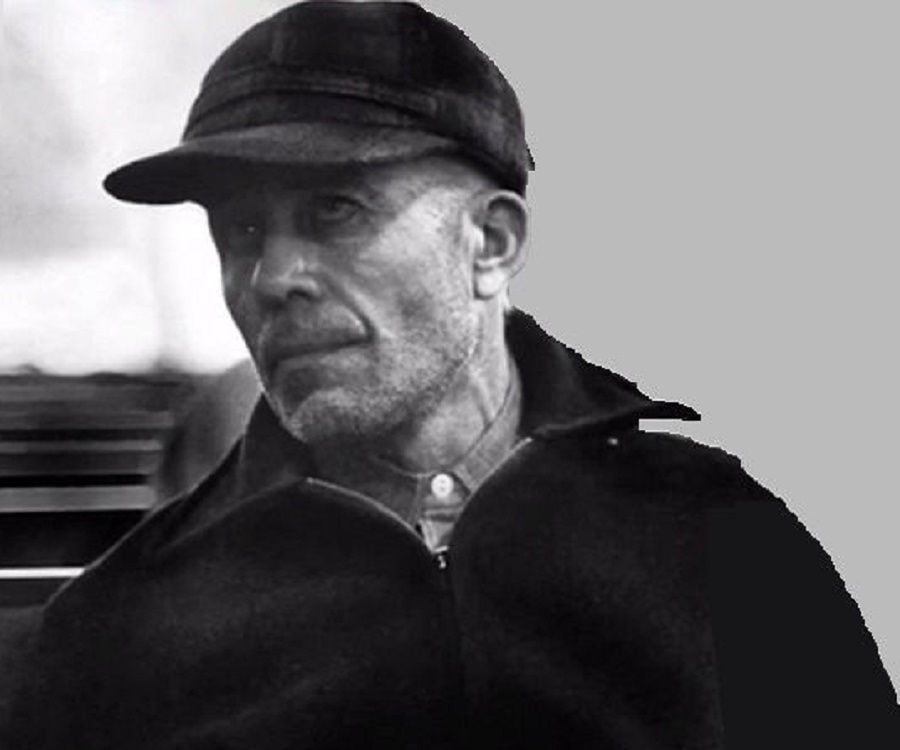 Paranormal Activity is the most profitable film of all time.  It cost $15,000 to make and grossed $193 million worldwide.
In 1909, Key West painter and author Robert Eugene Otto claimed that one of his family's servants placed a voodoo curse on his childhood toy, Robert the Doll.  He would knock over furniture and conduct conversations with Otto.  This true story was the inspiration behind the film, Child's Play.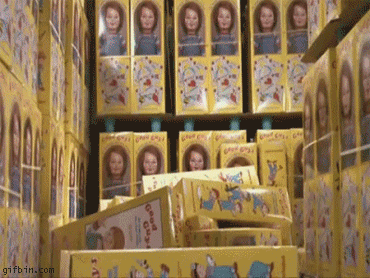 The name of the demon in The Exorcist is Pazuzu.  It's never mentioned in the film, but it's taken from the name of the king of the demons in Assyrian and Babylonian mythology.
Sissy Spacek was adamant that her own hand appear in Carrie's final scene.  She was buried in the ground to film the iconic scene.
The Blair Witch Project was filmed in only 8 days.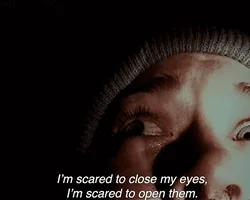 The skeletons in Poltergeist are real human skeletons.
Tony Todd had a mouth full of REAL BEES in Candyman.  The only thing preventing him from swallowing the bees was a mouth guard…and the only thing preventing them from stinging him was seriously calm nerves.
The color red is present in almost every shot of The Shining.
Crewmembers were so creeped out by Tim Curry's performance in It that most people avoided him during filming.
To make the tension between the actors authentic on The Blair Witch Project, the directors gave them less and less food each day.  This would NOT be okay with me!
Michael Myers' mask in Halloween is actually a William Shatner mask modified and painted.
The writer of The Mummy (1932) was present for the opening of Tutankhamun's tomb.
The 20-second transformation scene in The Wolf Man (1941) took 10 hours to film.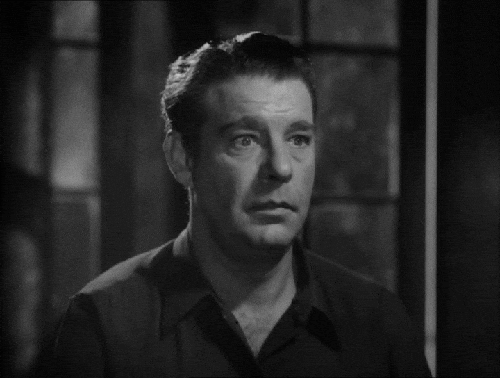 Pennywise's hair in It was Tim Curry's real hair.
Bosco Chocolate Syrup was used as blood in Night of the Living Dead.
The director of The Exorcist, William Friedkin, would have the prop man occasionally shoot shotgun blanks into the air to surprise the actors and get a more authentic reaction.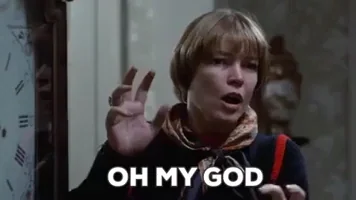 Sometimes you just need a little fun in your life! Check back every week for a new "Just Bee-cause" post, where I discuss everything from celebrity news to favorite videos and websites!