Let's talk about Nutella.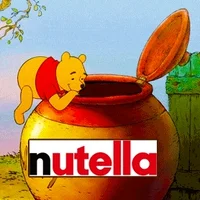 Not only is it amazing for spreading on basically everything (or just eating out of the jar), you can use it to jazz up your favorite desserts.
From cookies to bread rolls, here are 10 No-Fail Nutella Recipes you're going to love!
10 No-Fail Nutella Recipes
Every Monday is a "Reci-bee" post, where I share my favorite recipes, recipe collections, and cooking and baking hints and tips.