In case you've been living under a rock for the past few months, there's this cute little show on Netflix called Black Mirror.
Black Mirror gives us a literal reflection of how reliant the human population is on technology. With several unique episodes set in different places and different times, each story begs to show what is happening, or what could happen, as technology advances…think the 2018 version of The Twilight Zone.
This show is heavy…and certain episodes are sure to hit you more than others…but one thing's for sure…after a few episodes, you're going to want to talk about it with anyone and everyone.
I know a lot of people couldn't get into this show, but I loved it! If you loved it and are looking for some fun little facts about the creation and making of the show, have fun indulging in these 18 Fun Facts about Black Mirror!
18 Fun Facts about Black Mirror
*WARNING – SPOILERS BELOW!
The name Black Mirror is inspired by the look of a switched-off TV, phone or computer screen. Creator Charlie Brooker said, "…if you just star at it, it looks like a black mirror, and there's something cold and horrifying about that."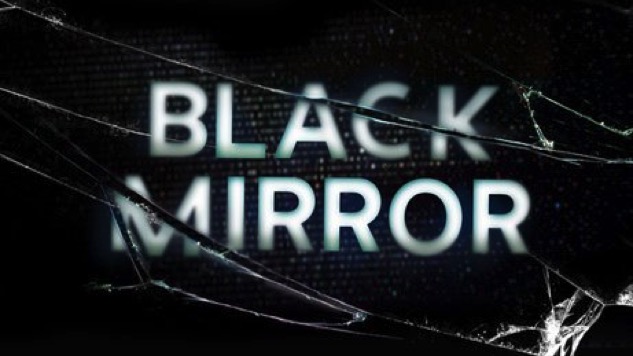 Celebrities including Jodie Foster ("Arkangel"), Rashida Jones ("Nosedive") and Michael Schur ("Nosedive") have written and directed several episodes.
It took creators a while to determine the – for lack of a better word – climax of the series premier. In "The National Anthem", the Prime Minister must have sex with a pig to ensure the safe release of the princess, but it wasn't always a pig. At one point, creators were just walking around the farmyard looking for ideas, which included a giant wheel of cheese.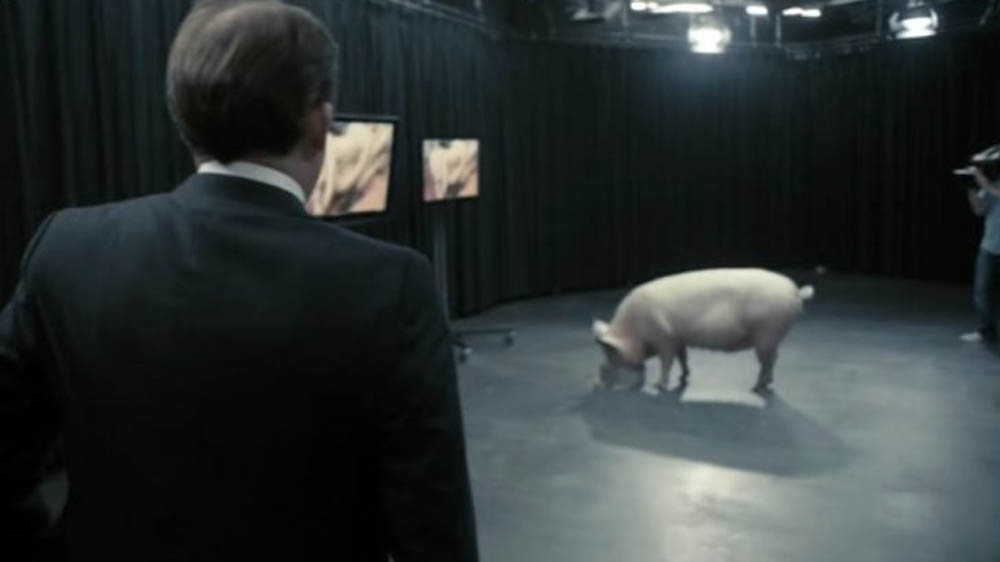 Jon Hamm was a huge fan of the series before he was cast to star in the Christmas special.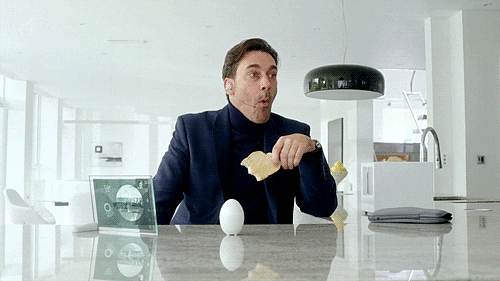 Not surprisingly, Black Mirror is heavily influenced by The Twilight Zone. The set-up of the episodes may be the same, but the filling is always a surprise.
Robert Downey Jr.'s production company wanted to purchase the rights to "The Entire History of You" with the hopes of turning it into a movie. The status of the project is still unknown.
Even Brooker recommends not binging Black Mirror. He says every episode is like getting hit by a car…and how many times can you get hit in one day?
Brooker actually got his start in comedy and considers Black Mirror a dark comedy, saying it might not translate in the US. That sly British humor…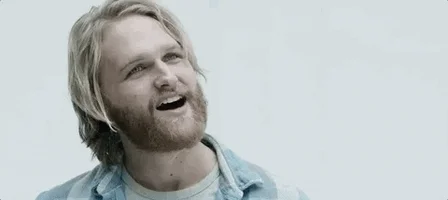 The show won an International Emmy for its first season and the Emmy Award for Outstanding Writing for a Limited Series, Movie, or Dramatic Special based on the merit of the critically acclaimed episode, "San Junipero".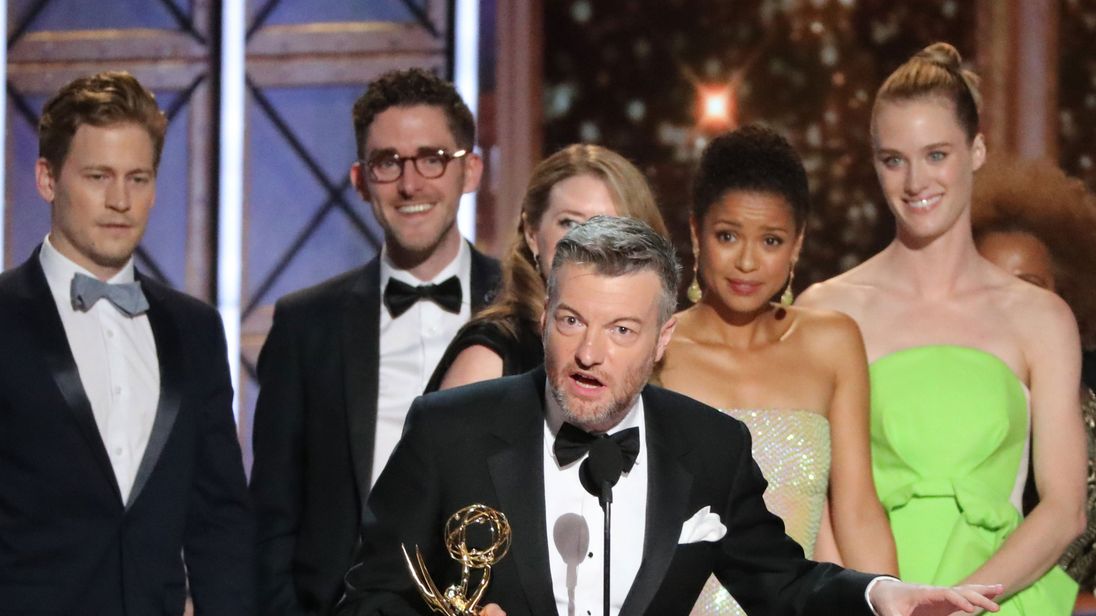 Speaking of "San Junipero", in the season 6 episode of Friends, Ross tells Chandler that, "By the year 2030, there'll be computers that can carry out the same amount of functions as an actual human brain…so theoretically, you could download your thoughts and memories into this computer and live forever as a machine."…this is basically the exact plot of the "San Junipero" episode.
In "Be Right Back", Martha uses her partner's digital past to create a version of him after he dies in a car crash. The seeds of this technology have already been explored by developer Eugenia Kuyda, who coded and created a digital version of a friend of hers who had passed away.
The woman in the "White Christmas" special who serves as Jon Hamm's client is actually the granddaughter of Charlie Chaplin (Oona Chaplin).
The Pixar Theory may have been proven true, but according to Brooker, there's no rhyme or reason to the episodes and there is no hidden timeline.
HOWEVER, the final episode of season 4, "The Black Museum", certainly proves that these stories exist in the same timeline.
And anyone who has seen at least 4 Black Mirror episodes have noticed that the song, "Anyone Who Knows What Love Is" by Irma Thomas has appeared in almost every episode. There are other connections that link episodes, as well…including a Waldo sticker on the computer featured in "Shut Up and Dance". You can see a whole slew of Easter Eggs online but I'm not going to list them all here because, trust me, there are tons.
Supposedly a three-volume book series of Black Mirror stories is in the works. Sign. Me. Up!
The episode "Waldo" was a very poignant and slightly obvious jab at the 2016 Presidential Election. The show tweeted: "This isn't an episode. This isn't marketing. This is reality."
Not surprisingly, the show has filmed all over the world, including South Africa, London and a remote area of Iceland ("Crocodile").
Sometimes you just need a little fun in your life! Check back every week for a new "Just Bee-cause" post, where I discuss everything from celebrity news to favorite videos and websites!