What's the deal with llamas?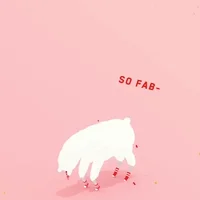 They're freaking everywhere! From coffee mugs to welcome mats, you can't walk into a store and NOT see a furry llama wearing sunglasses staring back at you.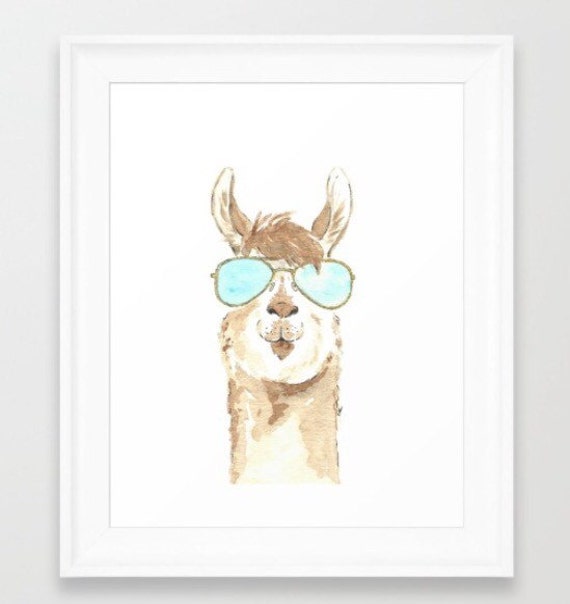 Whether you need a reason to laugh or smile during the day or a reminder to just save the drama for your llama, here are 9 fun llama crafts that are sure to make your day just a little bit brighter!
9 Cute Llama Crafts
Celebrate creativity every Wednesday with a "Creativi-bee" post, where I share easy craft tutorials, project ideas, and craft collections.