One of the suckiest things about being a literature major was that reading became all work and no play. I've always loved to read and bookstores have always been some of my favorite places to go when I need to wind down, but since graduating from college, teaching myself to "read for fun" again has been a bit of a challenge.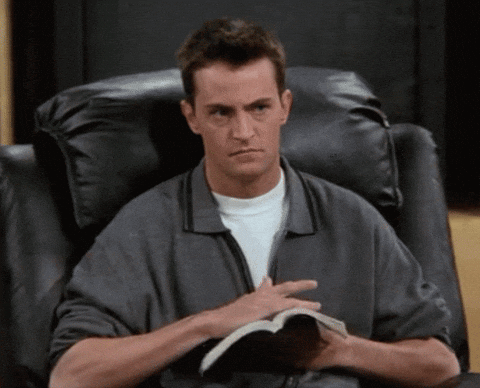 I had some luck with books on tape, espeically since my commute to and from work was clocking in at about an hour each way…but since I've moved closer to work, it's harder to get into the audiobooks now…and I certainly can't listen to someone reading to me at work when I'm trying to write copy about cupcakes and cake decorating (I know, my job is SO hard!).
Like any English or literature major, I have shelves and shelves of books that I've purchased at some point in my life but never actually read. Most of those books are just outdated now…or have been spoiled for me thanks to the Internet…THANKS, INTERNET. But they look so pretty on my shelf!!
So I guess the long and short of it is – I need better book recommendations. I know I'm never going to go back and read Pride and Prejudice again or try to read Catch-22 for the 3rd time…I just need to own up to the fact that I need and require some new, juicy, contemporary fiction (or nonfiction) that will rekindle my love for the written word.
In doing some research on Goodreads, I came across a site called "Book of the Month". While I was hoping this site might better fine-tune my personal book selections based on what I already love and hate (does that exist? If not, someone get on that because I'd be all over that), this site does bring you the option to get up to 5 carefully chosen books a month in a fun subscription box that is sure to make your day a little brighter!
Depending on the money you're willing to spend, you can get one or more books a month – most of which are new or soon-to-be released fiction titles that are selected for very secret and specific reasons. And if you don't end up liking it, they'll replace it…for FREE.
The thing I like about this Book of the Month subscription is that you can skip a month if none of the books appeal to you or if, like me, you're probably still working through the book you got last month.
They also help highlight reasons you may or may not like the book with these fun little graphics:
You could even gift this subscription service to a friend, sister, mom, grandma or just for yourself! You have the option of paying by the month or just forking up the 150 bucks for the whole damn year (which equates to about $12.50 per book).
If you have a reading goal in 2018 or are just looking to check out some new fiction without the overwhelming stress of browsing Barnes and Nobel, I highly suggest you check out Book of the Month. I plan on subscribing this month, so let's be book buddies!
Also, here's a little sneak peek of the April selections…
Happy reading!
Looking for a new book to read? Check in every Friday for a "Bee Happy" post, where I share reviews of books I've read or other book-themed lists.