I think it's safe to say that almost every kid has, at one point or another, come across a Roald Dahl story…you just may not know it.
The brilliant writer behind such literary classics as Matilda, The Witches, Charlie and the Chocolate Factory, The BFG, James and the Giant Peach, and Fantastic Mr. Fox (as well as You Only Live Twice – yup, the James Bond movie), Dahl has given generations of readers life-changing stories that have stayed with us for years.
Today is Dahl's 102nd birthday and, to celebrate, here are 17 scrumdiddlyumptious fun facts you may not know about the man who gave us Willy Wonka, Matilda, The Enormous Crocodile and so many more!
17 Scrumdiddlyumptious Fun Facts about Roald Dahl
When Dahl was just three years old, his father died of pneumonia. Dahl was so heartbroken over his father's death that he remained speechless for days afterword, eventually catching pneumonia himself and remained sick for about a month.
Dahl was a fighter pilot – and a spy – during WWII.
While James and the Giant Peach was Dahl's first novel aimed at children, his story The Gremlins was actually his first piece of writing for kids. The 1984 film of the same name is loosely inspired by Dahl's story.
Charlie and the Chocolate Factory was inspired by Dahl's time as a chocolate test-taster while he was a student at Repton. While boarding there, he and his classmates were guinea pigs for the chocolate company, Cadbury, tasting and giving feedback on new delicious creations.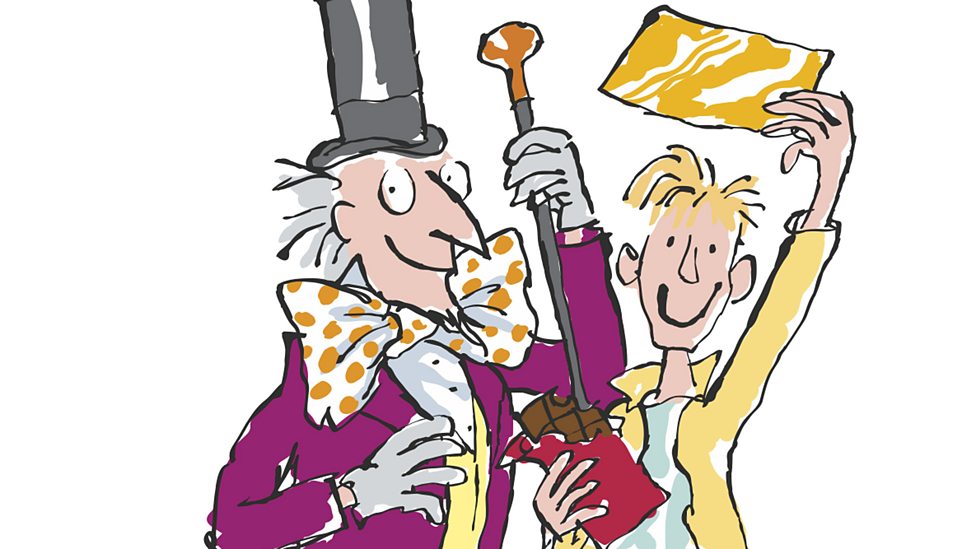 Originally Dahl wanted Spike Milligan or Peter Sellers to play the role of Wille Wonka in the 1971 film, Willie Wonka and the Chocolate Factory.
Dahl also contributed to the invention of the modern ventricular catheter and shunt valves used in neurosurgery.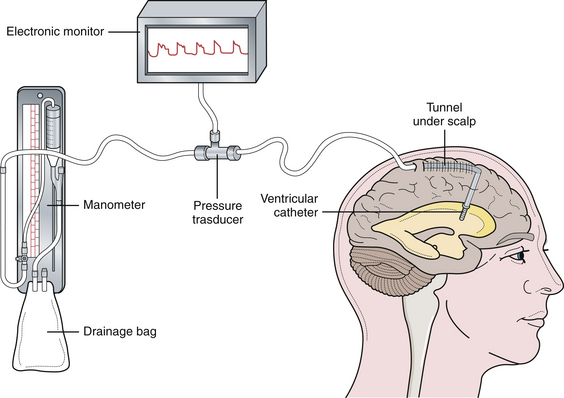 Dahl wrote the screenplay for the James Bond film, You Only Live Twice.
Step aside, J.K. Rowling…in his lifetime, Dahl invented more than 250 new words and character names. You can see all of them in the Oxford Roald Dahl Dictionary, featuring almost 8,000 real and imaginary words used by the author in his many books and stories.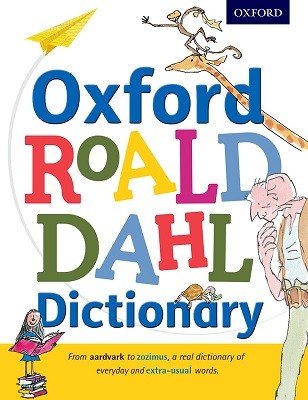 Dahl had a 'writing hut' in the shed at the bottom of his garden. Many of his stories, such as Matilda and Charlie and the Chocolate Factory, were penned there.
In order to perfect his art, Dahl wrote for four hours every day, from 10 am to 12 pm, then from 4 pm to 6 pm.
All of his writing was done in an old book with pencil. He never learned to type.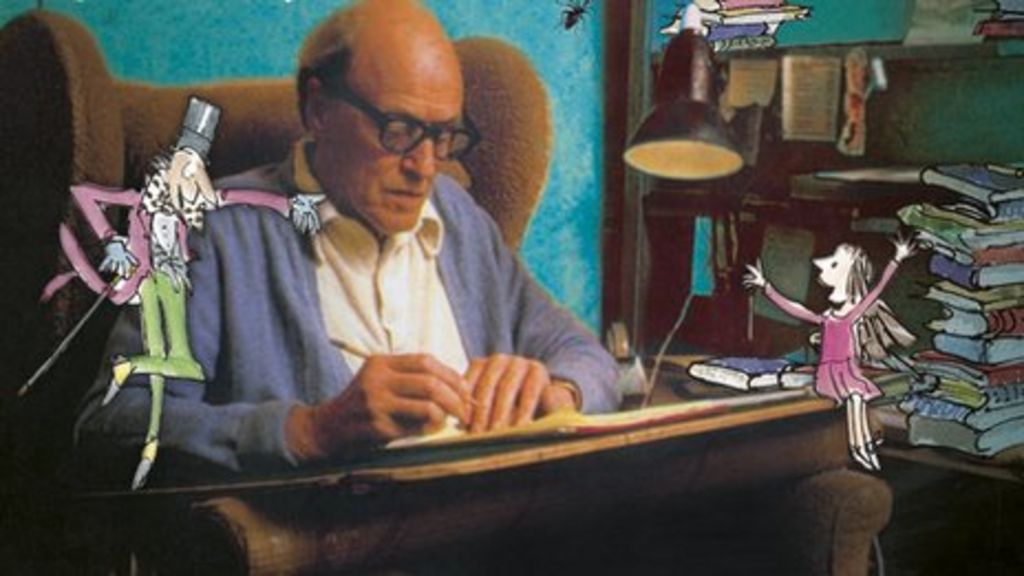 When Dahl was buried in 1990 a power drill, some chocolate bars and a few pencils were buried along with him.
Dahl was certainly a BFG, standing at about 6 foot 6 inches tall.
In 1953, Dahl married American actress Patricia Neal. Their marriage lasted 30 years and they had five children together.
When his eldest daughter, Olivia, was just seven years old, she passed away from the measles. The BFG is dedicated to her.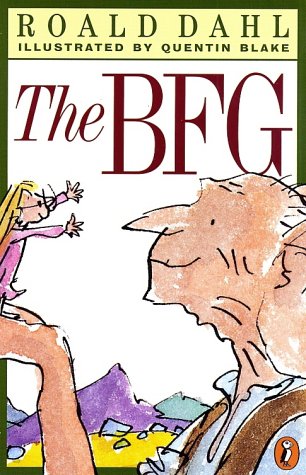 Dahl was fluent in English, Norwegian and Swahili.
Dahl was also a writer of adult fiction. He published articles in Ladies Home Journal as well as Playboy, where his favorite topics included wife-swapping, promiscuity, suicide and adultery.
Sometimes you just need a little fun in your life! Check back every week for a new "Just Bee-cause" post, where I discuss everything from celebrity news to favorite videos and websites!