The death of Anthony Bourdain hit me a lot harder than I thought it would. A true man of the world, Bourdain took everything we thought we knew about eating, traveling, and basic human communication and turned it on its head. His TV shows opened our eyes to places we'd probably have never seen otherwise, and his soft yet poignant narration introduced us to a man wise beyond his years.
Not much was known about Bourdain until he published Kitchen Confidential, a tell-all book about what goes on behind the scenes in some of the most popular restaurants. Since then, he's had several TV shows, about 13 books published to his name, and has gone down in culture as the one bad ass chef you can't help but respect.
The world lost a great man when Bourdain died…and if you need any more proof, here are 20 fun facts you probably didn't know about Tony B.
20 Fun Facts about Anthony Bourdain
Bourdain attended Vassar College before dropping out to pursue a career in cooking.
His big break came in 2000 when he released the eye-opening Kitchen Confidential, which blew the doors wide open on the closeted world of restaurant kitchens.
Bourdain's love of food started when he was 10. He was visiting France and tried a fresh oyster on a fishing boat.
Before becoming a chef, Bourdain wanted to be a comic book artist. He actually co-wrote a graphic novel called Get Jiro! In 2011.
Throughout his career, Bourdain received 12 Primetime Emmy Award nominations and won four, all for his work on Parts Unknown.
Parts Unknown also received the prestigious Peabody Award, which honors the most enlightening and evocative forms of storytelling in electronic media.
Billy Joel was one of a few artists that was off limits in Bourdain's kitchens. Playing certain music, including Joel, Elton John and The Grateful Dead, could be grounds for firing.
Bourdain once told the Boston Herald that he's "more of a cat person than a dog person".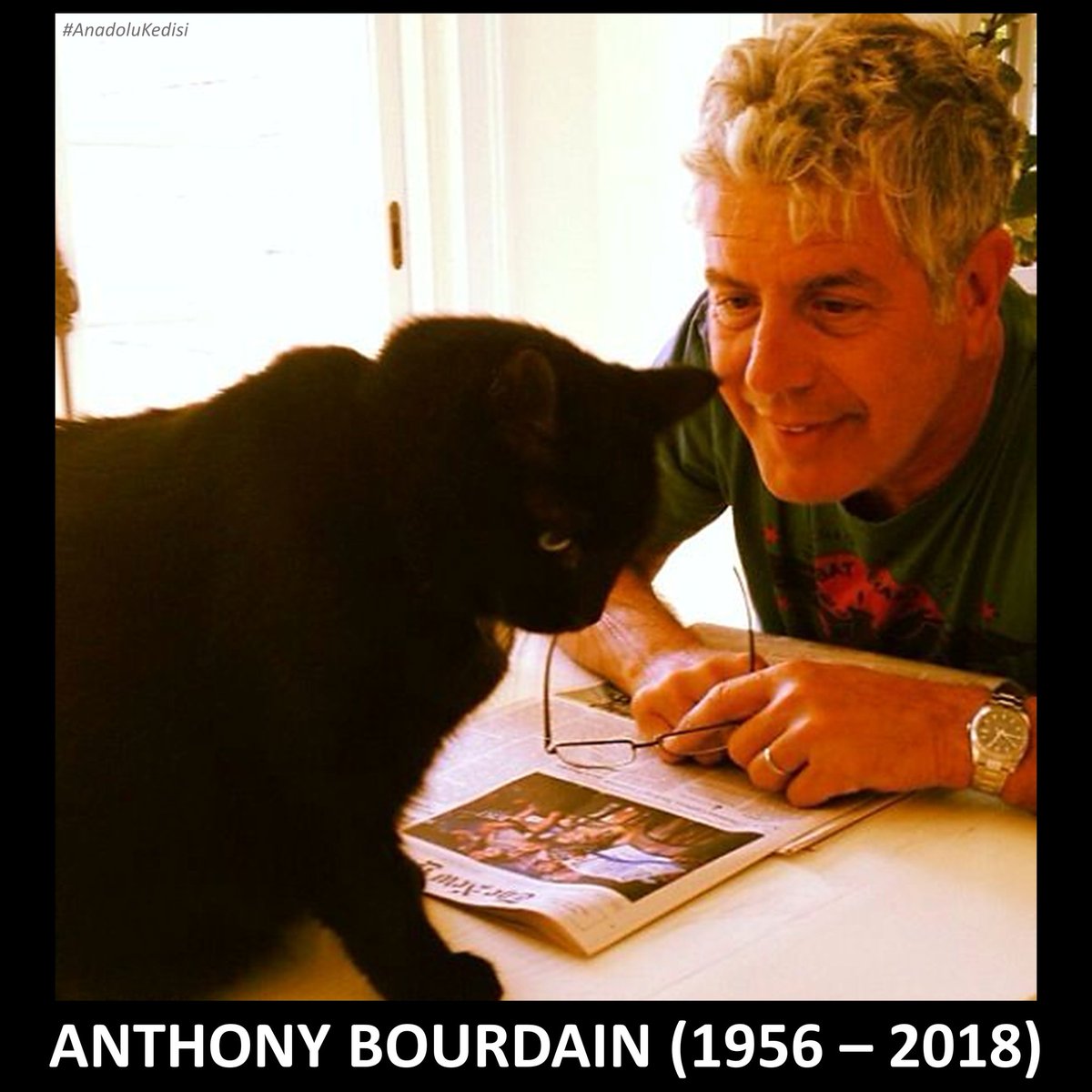 He's made a wide variety of TV guest appearances, including Yo Gabba Gabba, Miami Ink and The Simpsons.
Bourdain was also a big fan of Brazilian Jiu Jitsu, practicing the art almost daily.
His guilty pleasures included KFC, Popeye's and macaroni and cheese.
True Bourdain fans know of his disdain for The Food Network, however, there's one FN show he actually didn't mind: The Barefoot Contessa.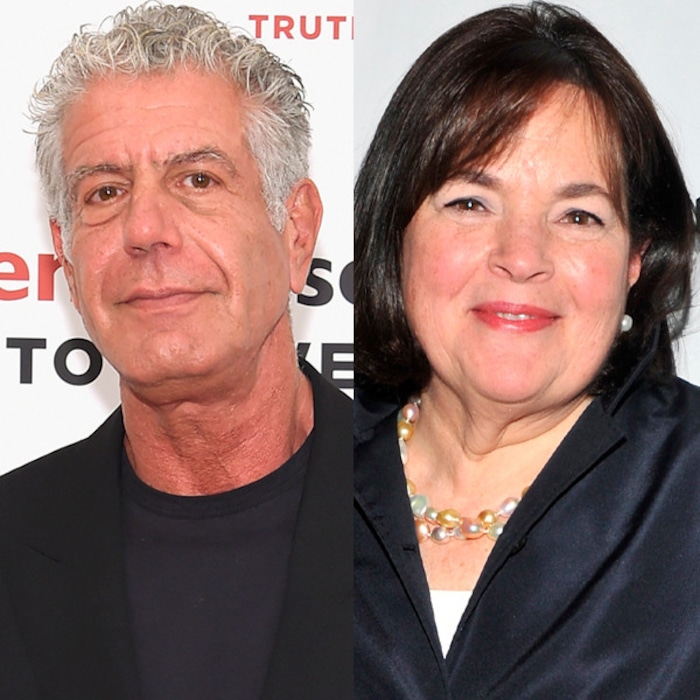 Bourdain's second wife was a hostess at one of Eric Ripert's restaurants when they met. Bourdain and Ripert were best friends until the end (Ripert was the one who found Bourdain after he passed).
According to Bourdain, everyone should know how to make an omelet, roast a chicken, grill a steak and make a basic soup or stew.
In a 2007 Q&A session, Bourdain revealed that the worst things he's ever eaten were fermented shark in Iceland and warthog rectum in Namibia.
Bourdain was also a staff writer for the HBO show, Treme, working to better develop the character of Janette Desautel, a New Orleans chef trying to get her restaurant back off the ground after Hurricane Katrina.
Bourdain's first job in the kitchen: a dishwasher. A position he held for 30 years.
One of Bourdain's favorite places to travel was Tokyo. He once said that if he had to eat only in one city for the rest of his life, Tokyo would be it.
Throughout his career, Bourdain wrote a total of 13 books, eight non-fiction and five fiction books.
Bourdain also has his own brand of chocolate bar. Each bar is supposedly one of a kind and retails for no less than $18 a pop.
Sometimes you just need a little fun in your life! Check back every week for a new "Just Bee-cause" post, where I discuss everything from celebrity news to favorite videos and websites!