It's (ALMOST) the most wonderful time of the year…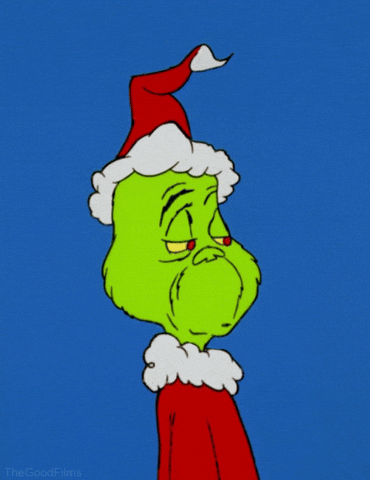 I love having a tree in the living room for Christmas; however, my living room is so small that it can barely even hold our furniture, let alone a decorated tree.
I've mainly used artificial trees in my years of apartment living but last year I decided to try a small, little tree…a la Charlie Brown. While it made the apartment smell amazing, it also shed needles all over the carpet that I'm STILL finding now almost a year later.
UGH.
This year I'm seriously considering trying an alternative Christmas tree…one that I can hang on the wall or make from something I have around the apartment already.
In case any of you are in the same boat, I thought I'd share a few of my favorite ideas! Made with pieces of wood, ladders, boxes and more, these alternative Christmas trees are a great way to bring the holidays into your home without worrying about needles all over the floor!
12 Alternative Christmas Trees
Shelf Tree
Wooden Tree
Garland Tree
Box Tree
Fringe Tree
Wood Branch Tree
Ladder Tree
PVC Pipe Tree
Fairy Light Tree
Wooden Plaque Tree
Trinket Tree
Framed Ornament Tree
Celebrate creativity every Wednesday with a "Creativi-bee" post, where I share easy craft tutorials, project ideas, and craft collections.