1989 really was the best of times. You guys, it's time to get your party hats ready…here are 30 things that will be turning 30 in 2019.
30 Things Turning 30 in 2019
The World Wide Web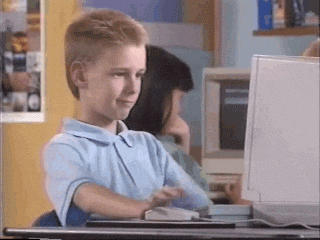 The Simpsons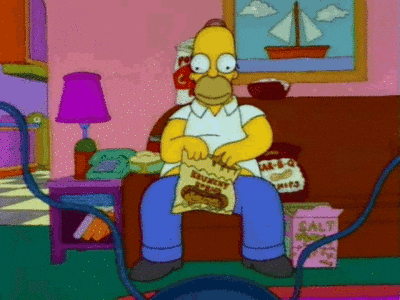 The Game Boy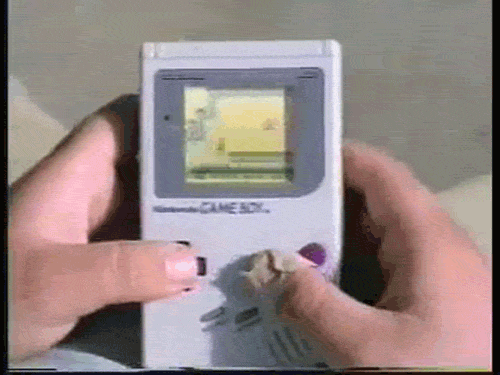 Daniel Radcliffe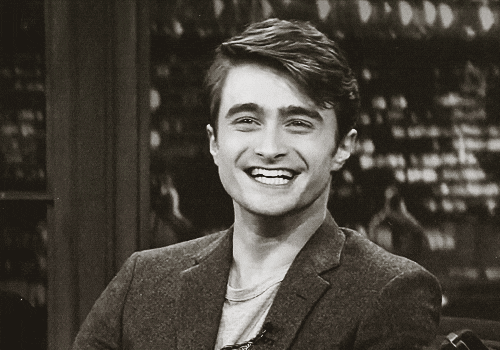 Saved by the Bell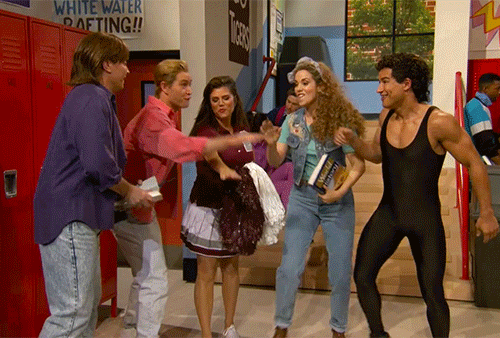 Seinfeld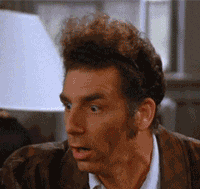 Chicka Chicka Boom Boom, by Bill Martin, Jr.
Sega Genesis
Disney's The Little Mermaid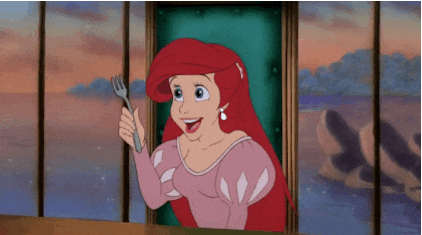 Tim Burton's Batman (aka the GREATEST Batman)
Taylor Swift
The Joan Rivers Show
Michael Jordan's 10,000th NBA point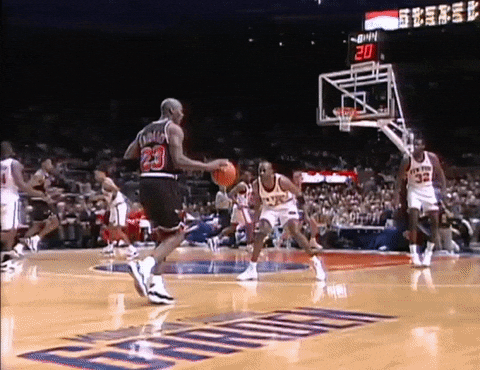 Bette Midler's "Wind Beneath My Wings"
The inauguration of George H.W. Bush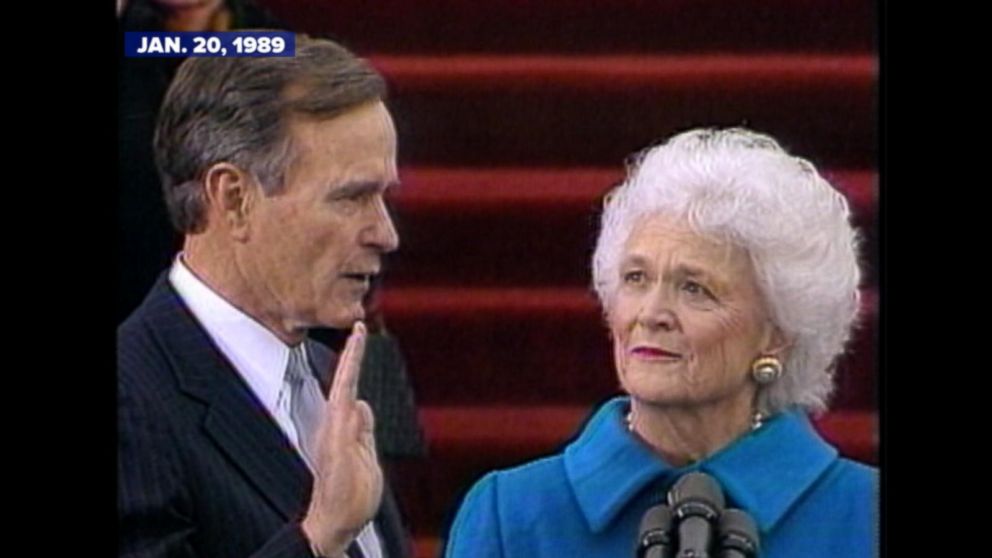 Weird Al Yankovic's UHF soundtrack
Baywatch
P.J. Sparkles
The final episode of Family Ties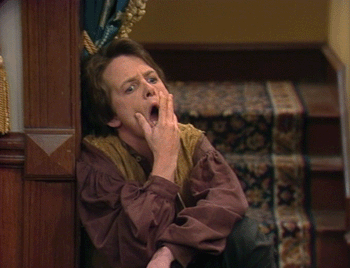 Disney's MGM Studio
Star Trek V: The Final Frontier
"Love Shack" by the B-52's
Dustin Hoffman's Oscar for Rain Man
The 7 Habits of Highly Effective People, by Stephen R. Covey
The 100th episode of Miami Vice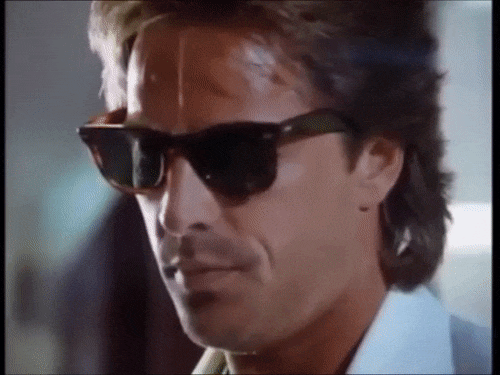 Madonna's Like a Prayer album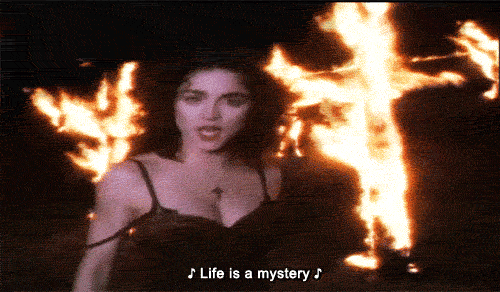 Dead Poet's Society
HDTV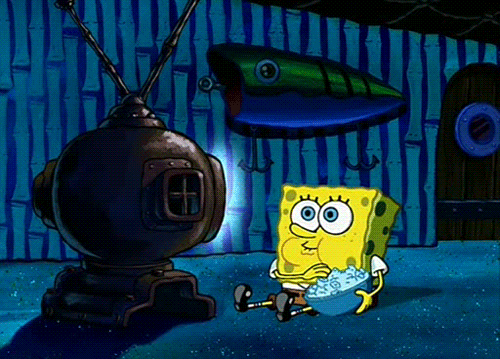 The first "New Kids on the Block Day" in Massachusetts (April 24th)
When Harry Met Sally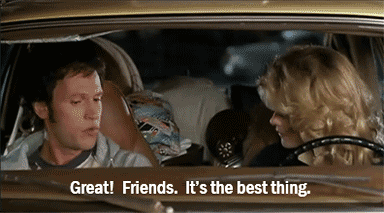 Sometimes you just need a little fun in your life! Check back every week for a new "Just Bee-cause" post, where I discuss everything from celebrity news to favorite videos and websites!